Opening in Juvenile Justice at Stockton Campus a Dream Job for Nancy Brown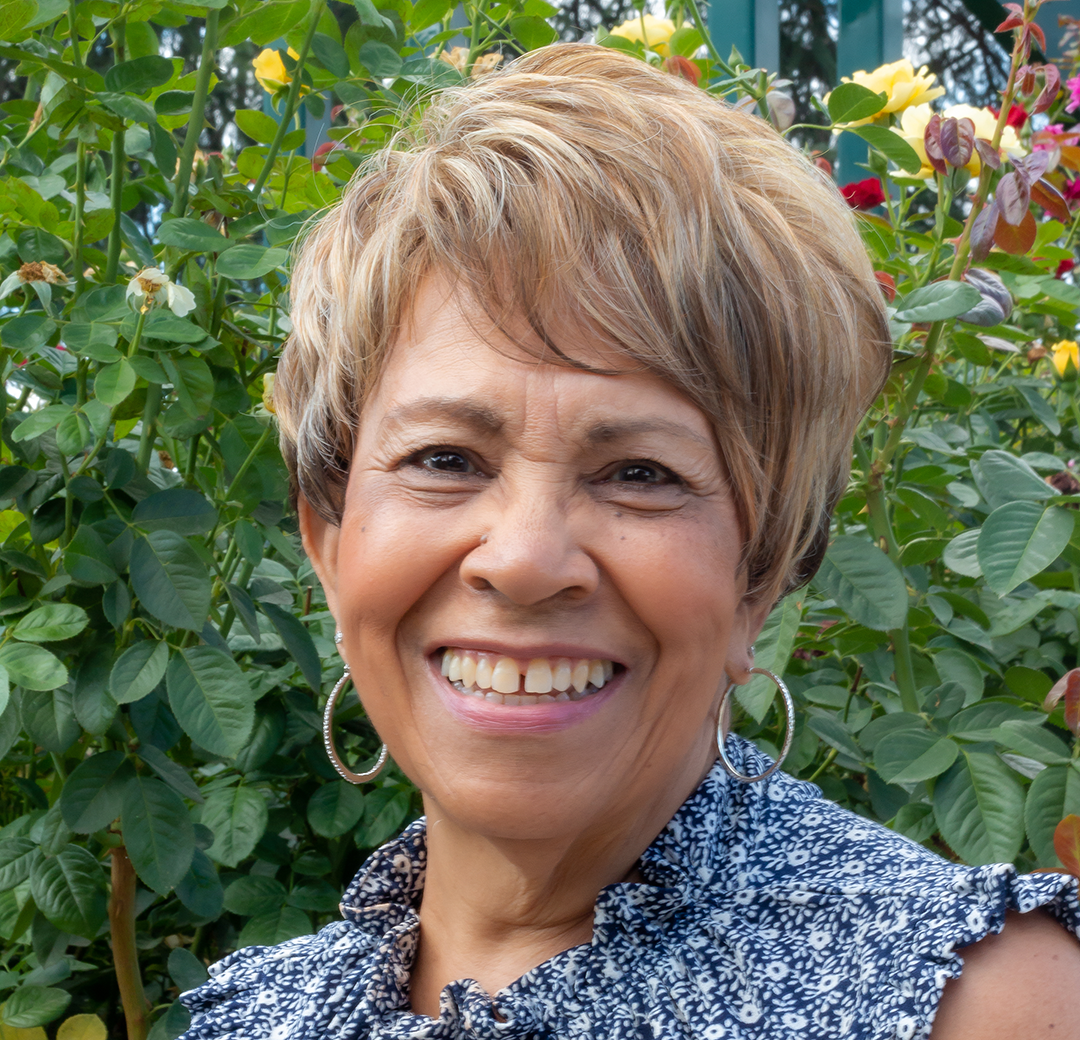 Hiring Nancy Brown to teach in the juvenile justice concentration of Criminal Justice at Stanislaus State's Stockton Campus filled a University need.
For Brown, it answered a call decades in the making.
The long-time sociology/criminal justice professor at Diablo Valley College, who embraces restorative justice, has found what she believes may be the opportunity she's been looking for.
As the State of California moves to close its juvenile detention facilities in the near future, Brown is ready to train Criminal Justice majors to work with young offenders in different ways.
"Implementing restorative justice practices requires a paradigm shift in the way we think about crime and punishment, the way we think about retribution, how we handle inappropriate or deviant behavior," Brown said. "The shift in thinking about crime and punishment is going to be a difficult one for some, with the focus on restoring the victim and holding the offender accountable for their actions. What we know is most youthful offenders become adult offenders; hurt people hurt people and the cycle continues."
Brown is intimately familiar with that cycle, knowing childhood friends who lived on that merry-go-round, harming their families and communities along the way or ending up dead.
It was a predictable path she could envision even as a young girl growing up in the Los Angeles suburb of Pacoima, not far from where Rodney King would be savagely beaten by police officers years later. Watching how young African American men were treated by the police caused trauma.
"It wasn't until I studied criminal justice that I was privy to police conduct and learned it was not unique to Los Angeles," Brown said.
Sadly, she said, "much of the unethical conduct by police has not changed over a 30-year span. Fast forward to George Floyd."
Brown credits her mom with teaching her how to handle her frustration.
"Be part of the problem or part of the solution," her mom told her.
Brown turned to education, attending San José State, where she earned her bachelor's in sociology and master's degree in criminal justice. She was a unique student being female and African American and had an opportunity to meet police officers who were committed to ethics and excellence in their profession.
When she was in school, "restorative justice" had not yet been named in the U.S., Brown said, although it has been used for hundreds of years in indigenous and agrarian societies.
"When I learned about restorative justice, I felt like I was at home," Brown said. "I knew there was a way justice ought to be served with a lens toward restoration of the victim and accountability for the offender without re-harming either. That has been my interest and focus."
At age 23, she began teaching criminal justice at the college level and later earned her Ph.D. from Capella University. She views practitioner work and scholarship as essential to the discipline.
Brown has chaired Solano County's Juvenile Justice Commission, a county agency focused on racial and ethnic disparities in the juvenile justice system and how minors were handled once they were detained. The commission worked to ensure minors received fair and equal results in the county's juvenile justice system.
Brown also served on the Racial and Ethnic Disparities (RED) Committee, whose focus was addressing systemic racism in the county. She expects to engage in similar work in the Stockton area, which she was excited to learn has a focus on restorative justice.
"I want to become familiar with the Stockton area and campus and focus on how to join the goals of the community and the Stanislaus State Stockton Campus community," she said.
Brown is not entirely new to Stockton. She developed a restorative justice course for University of the Pacific's sociology department and taught it for a year.
"My work continues at Stan State," Brown said. "The skills I've gained, in academia, research, and life, intersect in addressing challenges in juvenile justice, restorative justice, and social justice.
"Social justice, restorative justice is who I am, and who I've always been, even before there were names for it. I've found my niche."