Endowment Honors Late Parents, Mother Who Never Went to College
Mona Cannon has never been to Turlock or stepped on the Stanislaus State campus, but the San Mateo resident is about to make the lives of low-income and first-generation Warriors better. 
The graduate of Pomona College and Stanford University's MBA program used part of her inheritance to establish the $150,000 Rosaline Weisberg Cannon and William S. Cannon Jr. Endowed Scholarship Fund to honor her late parents. Mona Cannon also donated $5,000 to cover the first year of the award before interest from the endowment is realized. 
"I don't know what they'd think of this," Cannon said. "It was their money, and this is what I decided to do with it. I hope they'd approve. I think I'm doing the right thing."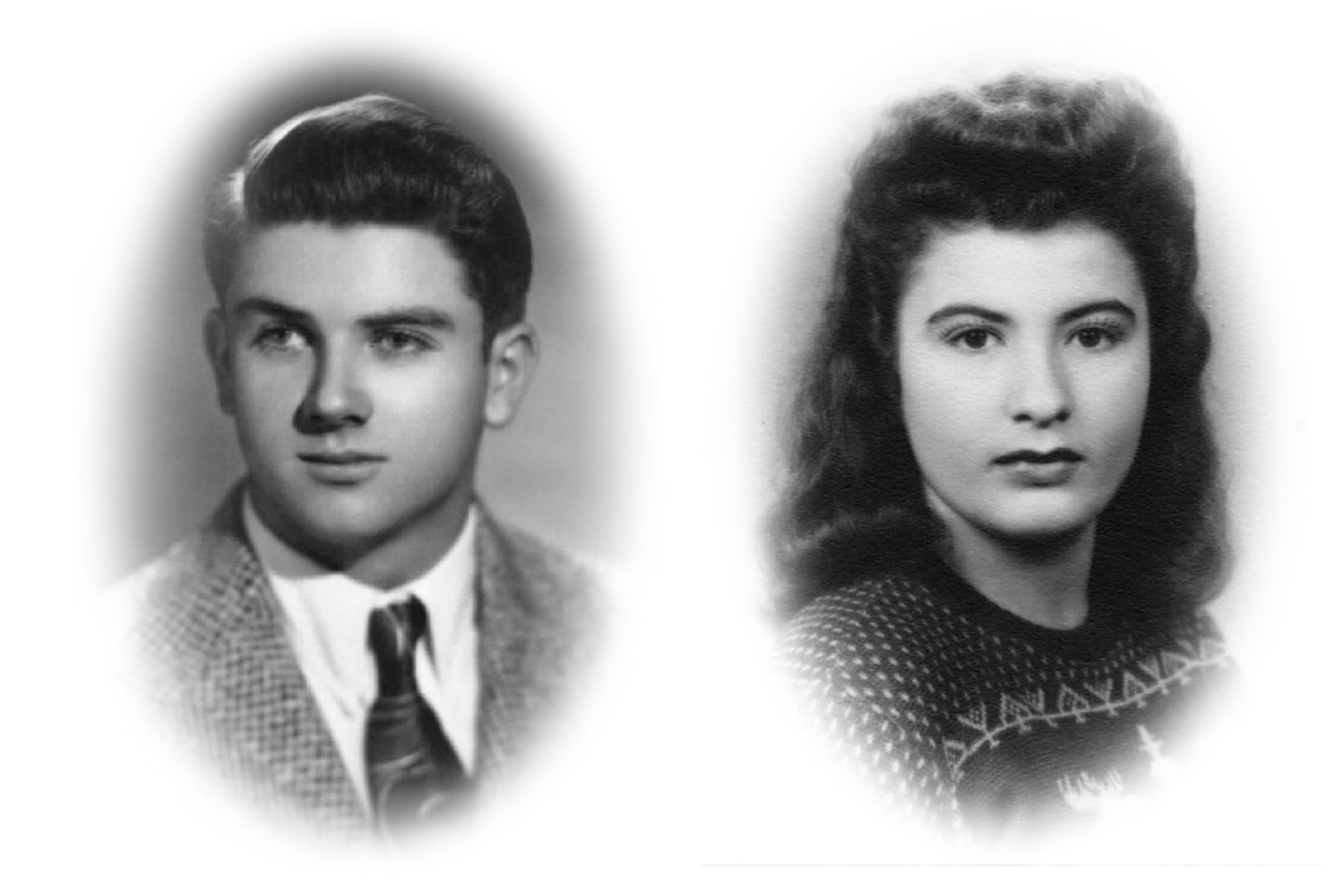 Roz Cannon, who died in June 2020 at age 94 — 50 years after her husband — left no charitable bequests, but Mona remembers her mother giving to others. 
"One of my favorite stories of my mother is that she would go to St. Joseph's Hospital in Burbank to have tests done," Mona Cannon said. "There was a female security guard she used to talk to, and one day when she went in, the security guard down was down in the mouth and my mother asked her what was the matter. She told my mom all the problems she was having. My mother asked, 'What would it take to make all that go away?' The security guard said $1,000, and my mother took out her checkbook and wrote a check for $1,000. Because she could." 
Mona Cannon feels the same way about her gift to Stan State students. She began researching California State Universities and was impressed with the number of low-income and first-generation students Stan State is educating. 
In today's first-generation students, many struggling to make ends meet, Mona Cannon sees her parents. 
Roz Weisberg Cannon's was a classic immigrant story. She was the daughter of Russian Jewish immigrants who escaped the Cossacks and arrived in the U.S. in the early 20th Century and settled in Hartford, Connecticut. 
Roz was born in 1926, and her mother died when she was 11 years old. Her parents' small grocery went under during the Depression and Roz found a full-time job in a local bakery, working after school while also caring for a younger brother. Through the help of teachers, she managed to complete high school. 
College was never an option. 
"I always knew my mother wanted to get more education," Mona Cannon said. "She fought to finish high school." 
Roz followed a beloved aunt to Los Angeles to work as a secretary and met Bill Cannon, whose Protestant family traces its Scottish-Irish and English roots in America to the 1600s. His ancestors made their way across the country in covered wagons, in 1852, and worked a variety of jobs, including mining the Comstock Lode. The Cannons lived in various Northern California regions, from Lake County to Escalon and Oakdale, where some are buried, before her grandfather traveled to Los Angeles for work and met her grandmother. Roz and Bill met when he arrived to take her roommate on a date, and they married in 1949. Mona was born a year later, followed three and a half years later by Pam. The young family settled in Burbank. 
Bill Cannon worked for Burbank City Recreation, then the Lockheed Employees Recreation Company before the couple bought the bankrupt James E. Perry Co. Flag Headquarters around 1959. 
The company sold flags, banners and stadium scoreboards, among other things. Mona's father was the salesman/repairman. Her mother ran the office. Bill Cannon died in 1970 at 40 of a sudden heart attack and Roz carried on the business alone for another 50 years. 
Roz Cannon was savvy with money, saving and invested in mutual funds throughout her life. The family lived a comfortable middle-class lifestyle. It was not extravagant, but both daughters attended Pomona College and then Stanford, where Mona earned her business degree and Pam completed her bachelor's. 
When Roz died, the sisters liquidated the company, which had mostly been selling flags, including those used in the films "Independence Day" and "The Pirates of the Caribbean" franchise, and Mona discovered the value of her mom's investments. She and her sister, who has spent her entire adult life in Sweden, having met a native during a semester abroad in England, inherited more than either would need. 
Though Roz left no instructions or charitable bequests, Mona and Pam made gifts to those who'd helped Roz in her final years and Mona Cannon thought to honor her parents through a first-generation scholarship. 
Though it is open to all first-gen students, the scholarship was inspired by her mom's story and its connection to today's children of immigrants, Mona said. Cannon likes to think her parents would approve of the endowment. 
"The things I appreciate about my mother are how hard she worked, how much she cared about other people and how she tried to make their lives better in any way she could," Mona said. "She took care of her family members. My mother was extremely generous of spirit. She did so much for other people." 
Mona Cannon said the scholarship is definitely right for her.  
"I would like others to receive the same advantages I did. I have a desire to make my life mean something," Mona Cannon said. "I don't have children who are going to do great things and carry on the family name. This makes me feel like I matter, that I can make a difference by changing the life of someone a teeny bit."