Date
Monday, Nov. 28, 2022
12 - 1 p.m. PST
Who's Invited
Campus Community
Women's Campus Connection is an affinity group committed to understanding and advancing the status of women at Stan State, and inspiring personal and professional development. The Women's Campus Connection activities are open to the entire campus community.
About the Speaker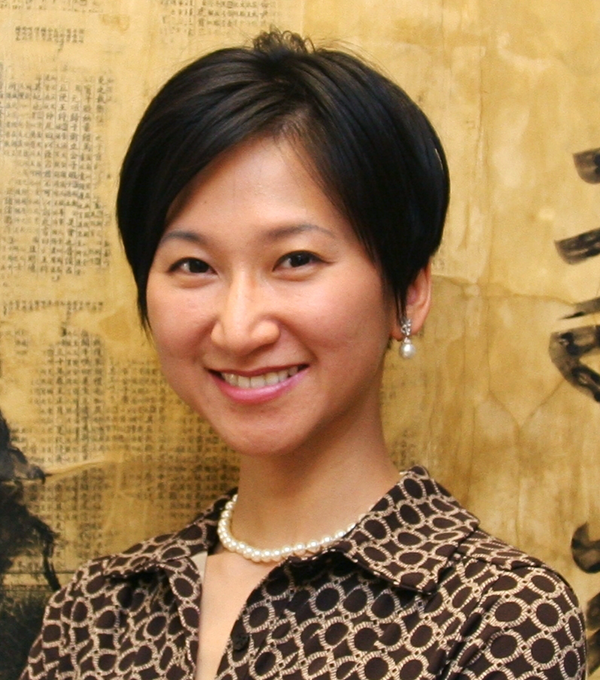 Tammy Wu, MD
CEO and Co-Founder, Surgical Artistry, Modesto, CA
Dr. Tammy Wu is a board-certified plastic surgeon who co-founded Surgical Artistry with her general surgeon husband, Dr. Calvin Lee, MD. Born in Taipei, Taiwan, Dr. Wu immigrated to the United States when she was 12 years of age. Not knowing a word of English nor the alphabet, Dr. Wu struggled to learn the English language and to understand the American culture while attempting to adjust to life at a boarding school in Atlanta, Georgia, half a globe away from her parents who lived (and currently reside) in Taiwan. Dr. Wu managed to not only learn the English language but won first place in a southeast regional French competition as a junior in high school.
Dr. Wu was accepted into the Program in Liberal Medical Education (PLME) at Brown University and was awarded the Patricia McCormick Award given to the #1 graduating female medical student. She subsequently completed her plastic surgery residency at Southern Illinois University Integrated Plastic Surgery Program, which was one of ten integrated plastic surgery programs in the nation at that time with only 18 positions available in the entire country.
Dr. Wu was then accepted into the world-renowned microsurgery fellowship in Taiwan with Dr. Fu-Chan Wei, with plans to practice academic plastic surgery following the completion of her fellowship. However, SARS-COV 1 hit Asia that year, and she was unable to attend her fellowship. Her husband Dr. Calvin Lee had chosen Modesto initially as his temporary landing pad while waiting for his wife to finish the fellowship. But when the fellowship fell through, Dr. Wu came to Modesto with her husband and joined Gould Medical Group as the only plastic surgeon for the then 60+ physician multi-specialty group.
In 2006, Dr. Wu decided to start her own practice in order to provide patient care the way she feels patients ought to be taken care of. Dr. Lee joined Dr. Wu a few months later and together they founded Surgical Artistry. Both Dr. Wu and Dr. Lee believe in giving back to the community that supports them; so they have been intimately involved with the Modesto community since their arrival in Modesto in 2003, including the sponsorship for the Fat Cat Classic Series and the Pops Series with Modesto Symphony Orchestra, along with being Founders of the Gallo Arts Center. Dr. Wu was the youngest woman to be selected to sit on the board of directors for the Cooperative of American Physicians, a medical liability company based in Los Angeles. Together with local runners, Dr. Lee and Dr. Wu helped to start the Modesto Marathon as the title sponsor for the race's first seven years with additional support to its beneficiary of Teens Run Modesto (TRM) and the affiliated TRM Leadership Program.
While not at work or attending charity events, Dr. Lee and Dr. Wu enjoy making music on the violin and piano, running, having run more than 20 marathons and half marathons together, promoting a healthy lifestyle, and mentoring the next generation. This year, they will be taking their entire office staff on a trip to Hawaii to participate in the Honolulu Marathon.