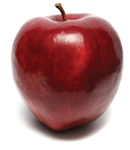 Your outpatient primary care medical clinic
​The Student Health Center is a fully accredited outpatient clinic that provides primary medical care, health education, wellness promotion, and disease prevention. Our facility is housed in the Health Center Building and is equipped with eight up-to-date examination rooms, a pharmacy, a clinical laboratory, a medical library, a minor surgery room, and two infirmary (short stay) rooms. The Student Health Center is funded solely by CSU Stanislaus students through a mandatory student health fee.

California Experiencing a Whooping Cough Epidemic - Learn More
Affordable Care Act (ACA)
Summer Care:
Attention all graduating seniors you can now continue recieving services at the Student Health Center through August 14th at no additional cost.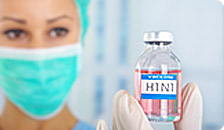 Flu Information & Guidance