Get ahead with Extended Ed!
---
Summer Session
​
Classes filling fast – register today
 
Summer Session classes are open to current and returning CSU Stanislaus students, as well as students from other colleges and universities, to get closer to graduation. Members of the community are also welcome to take classes. 
3 sessions to choose from:
10-week session: June 8 – August 14, 2015
6-week session: June 8 – July 17, 2015
4-week session: July 20 – August 14, 2015
Registration: April 13 – May 27, 2015
Criminal Justice Degree
Completion Program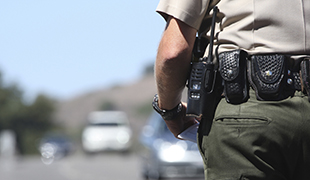 Affordable. Accelerated. Accommodating.
Now accepting applications through July 10 for classes starting in August at the Turlock Police Department. Complete this bachelor's degree in 18 months with classes online and one night a week. Attend an information session in Turlock or Stockton.
---
Begin your path to success by choosing from these categories:
In partnership with the College of Business Administration and the College of Science, UEE offers three master's degree programs to help you advance in your career. 
If you're looking to change your career or finish what you started, UEE offers four accelerated bachelor's degree programs at the university's Stockton Center that allows you to earn your degree in 18 months or less.
Summer Session and Winter Intersession give admitted and non-admitted students a chance to get ahead in school with a variety of options to fit your schedule.