Greetings from the Male Success Initiative (MSI)
Program Coordinator!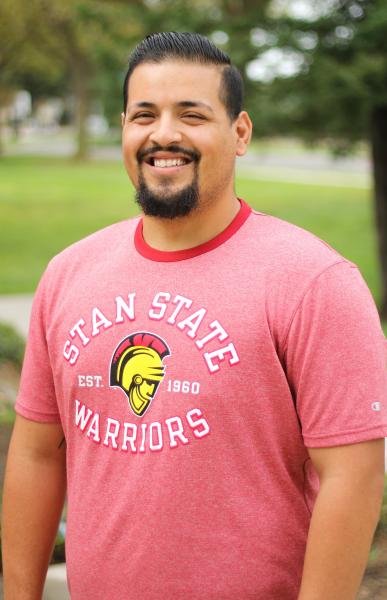 We at the Warrior Cross Cultural Center have been hard at work to continue expanding our efforts in our fight for social justice. This summer we have lived and experienced a tumultuous time with the Covid-19 pandemic and social and political movements in search of a more equitable world. Our vision is and will always be, to respond by challenging systems of oppression through, empathy, continuous self-reflection, and healing.
This year will bring exciting opportunities to continue this work with the launch of the Male Success Initiative (MSI). MSI is being developed to address systemic inequities our men of color face on campus. Our work will revolve around dismantling toxic heteronormative traits that are perpetuated and normalized by dominant male culture. We will empower our students to excel academically and prepare for graduation and career success. We have witnessed enough intolerance amongst gendered identities, it's time to get to work and advocate for social change.
The Male Success Initiative is committed to creating a lasting impact for our participants and the university community. We invite you to take part of this initiative, it is a great way to get involved on campus. If you are interested and would like more information, please contact the Male Success Initiative via phone at (209) 667-3998 or email at msinitiative@csustan.edu.
In Community,
Miguel Jimenez, M.A.
Program Coordinator
Updated: February 03, 2022