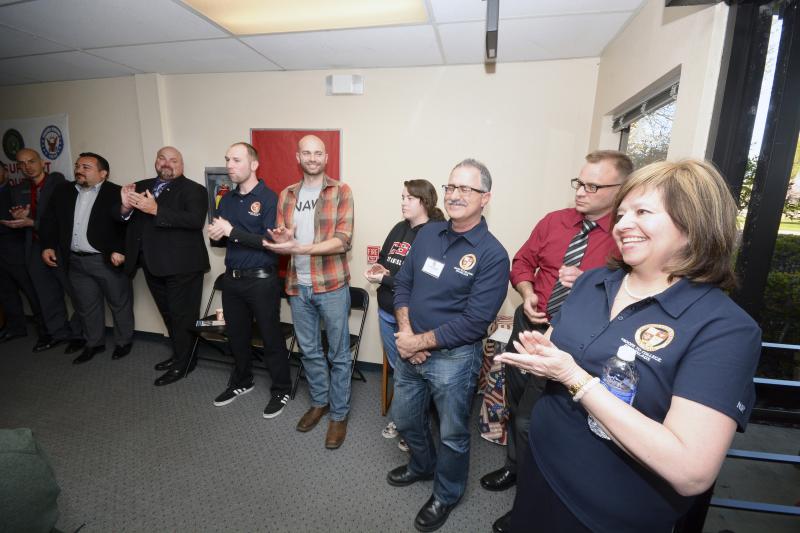 The California State University offers unlimited opportunities to help veterans, active-duty service members and their families meet their personal and professional goals. With 23 campuses and more than 1,800 bachelor's and master's degree programs, the CSU is committed to providing:
Supportive institutional values and administration
Academic support programs and services, like veteran-focused tutoring, advising, mentoring and counseling
Financial support and advice specifically for veterans
Priority admission and registration, and academic credit granted for military courses and experience
Extensive opportunities in student leadership
More than 2.5 million students have graduated from the CSU and have helped to shape the future of California and the nation. That's why a CSU education is more than just a learning experience — it's an opportunity to make a difference.
If you are on active duty, a veteran, or are a military spouse or family member with questions about completing your degree at the CSU, please check out The California State University website at: Troops to College.