Certificate Program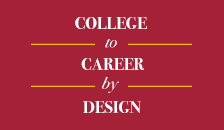 Learn and apply a creative approach to designing your life.
Offering 4-week sessions.
This 8-week online course is more than just learning how to write a grant, it examines the relationships grants have with the sector.  The course teaches effective grant management to demonstrate optimal value to both the organization and the granting agency.
Master the essentials of becoming a leader in the nonprofit sector. This fully online, graduate level,certificate  program provides students with the necessary knowledge  in nonprofit management, strategy and governance. The certificate gives students the essential tools needed raise funds, provide leadership, develop strategy and hone the skills needed to build a thriving career in the nonprofit sector. 
---
Teacher Education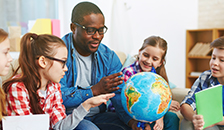 Meets the California Commission on Teacher Credentialing (CCTC) requirements for support for teaching interns in multiple subject, single subject, and education specialist assignments.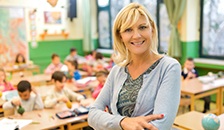 CalTPA Instructional Cycle 1
CalTPA Instructional Cycle 2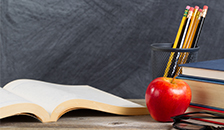 Need extension credits for your organization?  Use contract extension credit!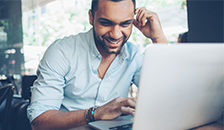 Take online instruction courses from the comfort of your own home to earn extension credit!​
Please note: No refunds for courses once they are accessed online.
---
Online Career Training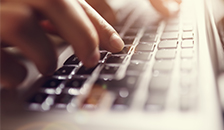 California State University, Stanislaus, in partnership with Ed2Go, offers online open enrollment programs designed to provide the skills necessary to acquire professional level positions for many in-demand occupations.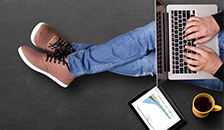 California State University, Stanislaus, in partnership with Ed2Go, offers non-credit online courses to those that are interested in life-long learning opportunities.
---
Free Professional Training Courses
You will learn to use communication to build rapport and createenvironments of trust, warmth, and respect. Become more confident, create a great first impression, get along well with others, and create more and better personal and professional relationships.
Learn how to measure customer service—from your company's point of viewand from the customers—and discover how to anticipate the needs of your customers.
​Learn to incorporate SEO, advertising, email, social media, and more to develop an effective Internet marketing plan for your business even with little money to spend.
​Learn how to gain control over the financial impact of your choices withtools that are useful, realistic, and easy to work into your regular routine. Learn to create and use a budget, borrow and invest wisely, make intelligent decisions about insurance, and plan for your financial future.
Learn how to master cost effective marketing strategies that provides results with hands-on activities andreal-world examples. Learn how to master cost-effective strategies including strategic partnerships, local marketing, search engine optimization, social networking, e-mail marketing, lead generation, and niche marketing.
Learn how to build rapport with any interviewer, both verbally and non-verbally, while mastering the six phases of a successful job interview.