Hours of Operation:
Regular Hours: 8 a.m. to 5 p.m. Monday through Friday
Summer Hours: June through August, 7:30 a.m. to 4 p.m. Monday through Friday
A few of our tutors...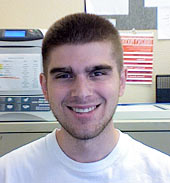 John Crocker
I like tutoring because I enjoy physics so much! After all what better way to immerse myself in physics than to help others learn it as well.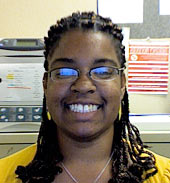 Taran Johnson
Tutoring is more than just a job. For me, the tutees are friends and their success is also mine. We strive to learn together.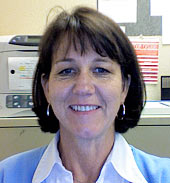 Ann Milhous
I enjoy being a tutor because I get to meet new people and help them develop their writing skills to become better writers.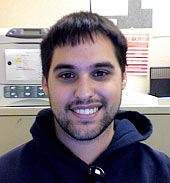 Matthew Moberly
My approach to tutoring is usually collaborative, light hearted, and entertaining. I like to be honest and up front with my students, and my sessions tend to be like "hanging out" infused with intense writing guidance.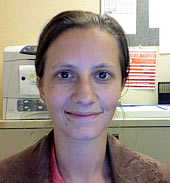 Kristin Oosterkamp
I love working at the Tutoring Center. Tutoring Gives me the opportunity to teach others while teaching myself both my strengths and weaknesses.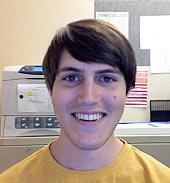 Mark Scholl
What I enjoy most about tutoring is getting to know students from a wide range of backgrounds and stages of life. Many People think of the Writing Center as a place where students simply come to learn from their tutors, but, I believe that tutors can gain just as much knowledge from their students! While tutoring writing specifically, I've learned to view and experience the world through the different "lenses" of my students. This sharing of knowledge is what makes tutoring such a pleasure for me