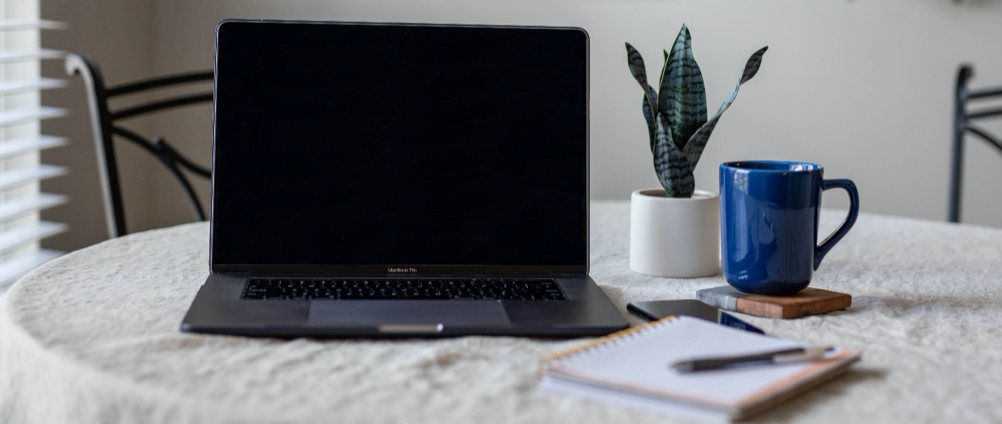 Important Announcement
The California Commission on Teacher Credentialing (CCTC) recently announced that the Basic Skills Requirement (BSR), which is most often met through the CBEST exam, may now be met by Commission-approved coursework. If you are interested in having your courses reviewed by a Credential Analyst for this option you MUST submit a Basic Skills Requirement (BSR) Form to credentials@csustan.edu by or before Friday, October 8, 2021 for Spring 2022 Student Teaching consideration. They will confirm if you met this requirement through coursework or not.
**The BSR Form should only be completed and submitted by students who have not fully completed and passed the Basic Skills Requirement. Any student that has already completed this requiement through the CBEST exam and has sent in passing results for all sections should not send in a BSR Form.**
We are still pending direction from CCTC regarding fulfilling Subject Matter Competency (SMC) through Commission-approved coursework. So as of now, all programs will require full SMC completion through one of the following options: ESM Waivers/SMPP; pass all CSETs in content area; or have an authorized bachelor's degree that matches content area. 
---
Recommended Tech Tools
COVID-19 Safety Guidelines
What to do if someone at your school site tests positive for COVID-19?
Follow school procedures and stay home. Please contact the office of Field Services and your University Supervisor. You will also be required to complete an Incident Report with your University Supervisor or Program Coordinator with all the details and submit to Dr. Noelle Won – nwon@csustan.edu
How can I prepare for possible school closure?
Plan with your Cooperating Teacher and University Supervisor. Gather as much information needed and maintain good communication.
Will I be able to finish my student teaching?
We will continue to work with you to ensure that you complete the required student teaching hours, observations and assessments.
Please be sure to follow all CDC safety guidelines:
Wash your hands frequently
Avoid close contact with others
Wear a facemask when social distancing cannot be maintained
Cover coughs and sneezes
Clean and disinfect regularly
Monitor your health
Avoid touching your face
Obtain adequate supplies as necessary
Multiple Subject Video Resources Library
Education Specialist Video Resources Library
Single Subject Video Resources Library
California Alliance for Inclusive Schooling (CAIS) Active Education Webinars for California Teacher Candidates
The CAIS is offering a statewide webinar series for candidates in all preliminary teacher preparation programs – Multiple Subject, Single Subject, and Education Specialist candidates.
CAIS Webinar Series
Teaching Performance Assessment (TPA)
CSET/CBEST/RICA Preparation Resource
Commission Action Related to COVID-19
You can find information on actions related to COVID-19 and student teaching on CTC's website. 
CTC Website