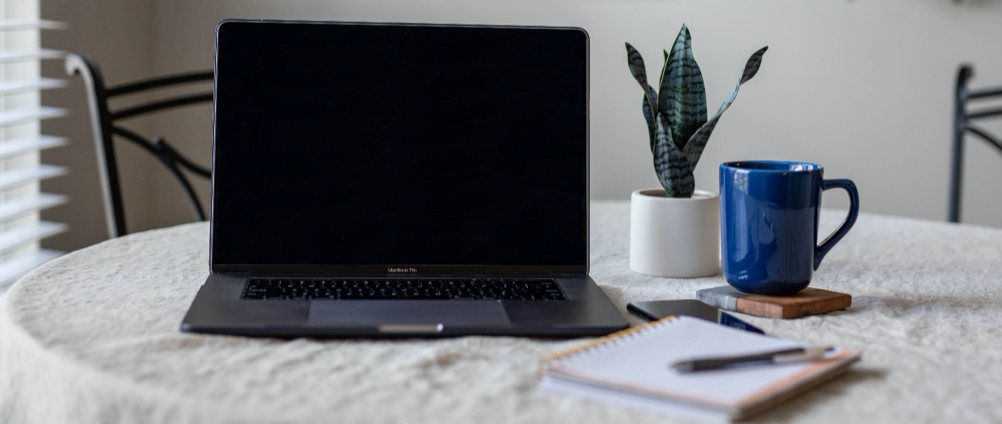 **IMPORTANT: The current Executive Order N-66-20, signed by Govenor Newsom, was approved for academic years 19-20 and 20-21 only. Therefore, all programs will adhere to normal program fieldwork requirements for Fall 2021. The listed requirements below are currently set in place, if there are any changes or an extension to the EO we will follow up with you via your CSU Stan email. Please work on obtaining and submitting all necessary documentation to credentials@csustan.edu as soon as possible.**
---
Recommended Tech Tools
COVID-19 Safety Guidelines
What to do if someone at your school site tests positive for COVID-19?
Follow school procedures and stay home. Please contact the office of Field Services and your University Supervisor. You will also be required to complete an Incident Report with your University Supervisor or Program Coordinator with all the details and submit to Dr. Noelle Won – nwon@csustan.edu
How can I prepare for possible school closure?
Plan with your Cooperating Teacher and University Supervisor. Gather as much information needed and maintain good communication.
Will I be able to finish my student teaching?
We will continue to work with you to ensure that you complete the required student teaching hours, observations and assessments.
Please be sure to follow all CDC safety guidelines:
Wash your hands frequently
Avoid close contact with others
Wear a facemask when social distancing cannot be maintained
Cover coughs and sneezes
Clean and disinfect regularly
Monitor your health
Avoid touching your face
Obtain adequate supplies as necessary
Multiple Subject Video Resources Library
Education Specialist Video Resources Library
Single Subject Video Resources Library
California Alliance for Inclusive Schooling (CAIS) Active Education Webinars for California Teacher Candidates
The CAIS is offering a statewide webinar series for candidates in all preliminary teacher preparation programs – Multiple Subject, Single Subject, and Education Specialist candidates.
CAIS Webinar Series
Teaching Performance Assessment (TPA)
CSET/CBEST/RICA Preparation Resource
Commission Action Related to COVID-19
You can find information on actions related to COVID-19 and student teaching on CTC's website. 
CTC Website