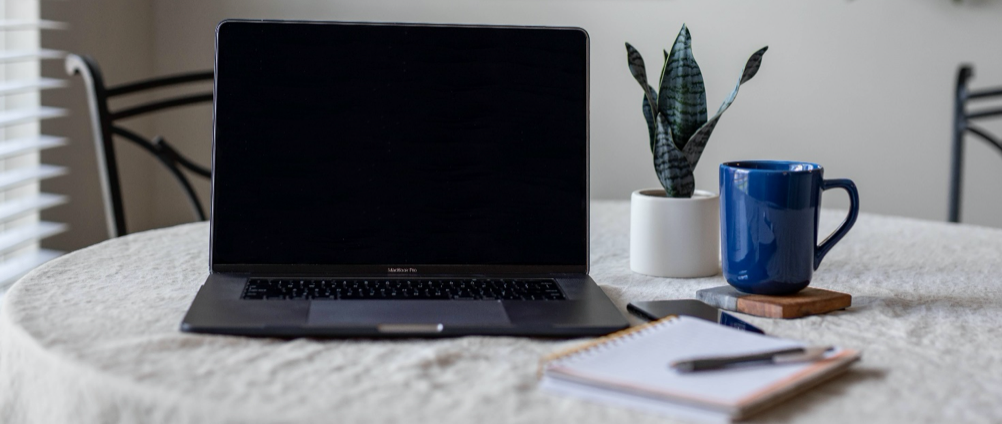 Recommended Tech Tools
COVID-19 Safety Guidelines
All Stanislaus State students completing fieldwork, whether employed or not, must follow Program and District/School Site polices and proceedures.
Proof of vaccination or weekly testing; face masks; etc.
Follow school site and district procedures and stay home if needed. Contact your University Supervisor and Field Services immediately. Complete an Incident Report with your University Supervisor with all the details.
Plan with your Cooperating Teacher and University Supervisor. Gather as much information needed and maintain good communication.
We will continue to work with you to ensure that you complete the required fieldwork hours, observations and assessments.
Wash your hands frequently
Avoid close contact with others
Wear a facemask when social distancing cannot be maintained
Cover coughs and sneezes
Clean and disinfect regularly
Monitor your health
Avoid touching your face
Obtain adequate supplies as necessary
California Alliance for Inclusive Schooling (CAIS) Active Education Webinars
The CAIS is offering a statewide webinar series for candidates in all preliminary teacher preparation programs – Multiple Subject, Single Subject, and Education Specialist candidates.
CAIS Webinar Series
Teaching Performance Assessment (TPA)
TPA Information
CSET/CBEST/RICA Preparation Resource
CSET/CBEST/RICA Resources
Commission Action Related to COVID-19
You can find information on actions related to COVID-19 and student teaching on the CTC website.
CTC Website
Updated: January 06, 2023