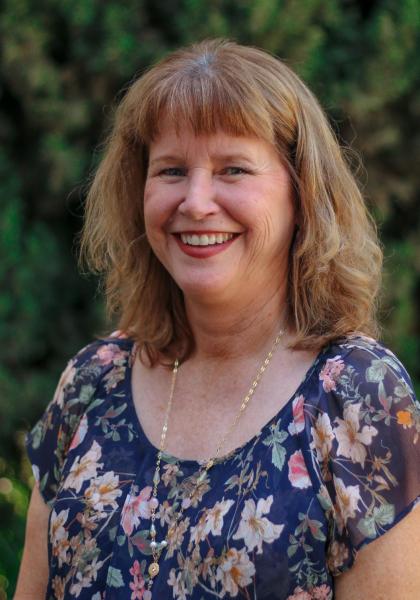 Professor Karen Breshears earned her BA degree in English from CSU Chico and her MAEd in Curriculum and Instruction from Brandman University. She taught junior high and high school English in Los Angeles for eight years before moving to the Central Valley.
She has worked as an adjunct professor for twenty years in the Single Subject Credential Program teaching courses, supervising students out in the field, co-coordinating the credential program, and coordinating the intern program and Early Assessment Program.
She is currently working as the Field Placement Coordinator placing students out in the field for student teaching and advising students during their first semester of student teaching.
She considers teaching to be the greatest profession of all and feels honored to have worked with so many inspiring secondary teachers in the Central Valley.