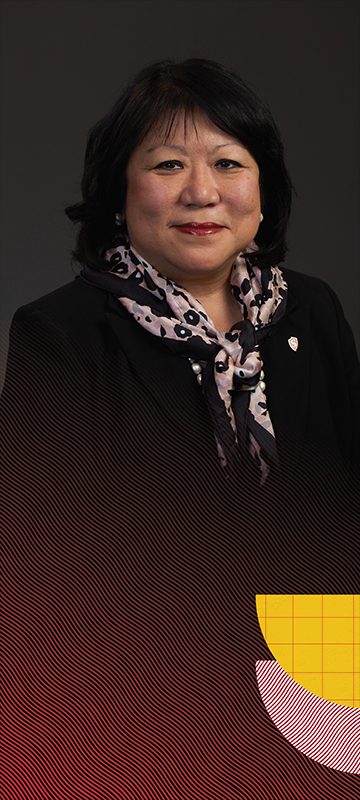 This fall, we began what is likely the most unusual and challenging semester in our University's 60 years of existence. As we continue together through this upended world, our focus remains on providing our students a high-quality education, regardless of how it's delivered during this time of physical distance.
I am grateful for the dedication and perseverance of our faculty and staff who continue to seek innovative ways to transcend this distance and create a sense of community and connection for everyone in our Warrior family.
Prior to our shift to a virtual environment, Stan State embarked on a journey to re-envision our University brand. We wanted to tell the story of our campus, its people and aspirations in a meaningful way that would bring to life the qualities that embody our Warrior spirit.
We recognized that what started as a marketing initiative became a broader effort to show who we are and declare what we stand for at Stan State. This issue of STAN Magazine personifies that vision.
We've come to this point in our journey at just the right time. The coronavirus pandemic has thrown many lives into disarray with the fallout disproportionately impacting people of color, the poor and marginalized communities. Simultaneously, social unrest across the country has rightly sparked outrage and has prompted a long overdue reckoning over systemic and institutionalized racism, inequity, intolerance, injustice and inequality.
We have a unique opportunity in this moment in time to create change within our respective communities. An impactful choice for that transformation to occur involves the actions we take.
We will use our platforms to open the door for critical discussions, and we ask everyone in our Warrior community to find ways they can #StanUp.
Warmly
Ellen