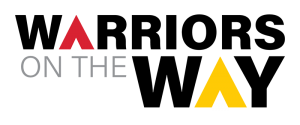 Created to inspire and energize students who see themselves as future Warriors.
RECENT NEWS:
July 03, 2019 - Stan State WOW Program Bolstered by an Additional $678,000 from College Futures Foundation READ MORE
Memorandums of Understanding (MOU)
Delta College and Stanislaus State Join Forces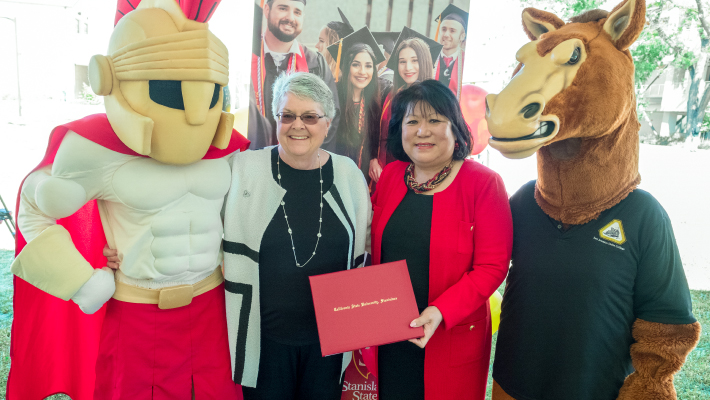 An agreement between San Joaquin Delta College and Stanislaus State paves a path from community college to a public university bachelor's degree without ever leaving Stockton.
​
Stan State and Modesto Junior College Create a Clearer Pathway for Transfer Students

In a ceremony on Tuesday, March 5, on the MJC campus, that partnership took a bold step forward with the signing of a Memorandum of Understanding (MOU) to create a clear path for MJC students to earn their undergraduate degree at Stan State.
FUTURE MOUs:
Merced College - TBD