Co-Advisors:
Dr. Gitanjali Kaul, Vice President for Strategic Planning, Enrollment Management and Innovation
Dr. Bjorg Johannasdottir, Assistant Professor of Mathematics
WELCOME TO FALL 2019!
EMAIL TO LET US KNOW YOU ARE INTERESTED IN AAUW AT STAN STATE 
Women Student Leaders on Campus Receive Awards
to Attend National Conference
The 2019 American Association of University Women (AAUW)
student award winners are
Arlena Gavino and Elizabeth Zafra
Congratulations!
Award recipients are jointly sponsored by the Stan State AAUW student chapter and the AAUW Turlock chapter of women in the local community represented by Ms. Carol Anderson, Stan State partner committee member, Pat Portwood, program vice president, Hanna Renning, partner committee member and Sheila Younkin, faculty member and partner committee member. The partnership between the two clubs began in 2017 and has led to students being mentored and supported by local women as well as Stan State faculty, staff and administrators. The students receiving the 2019 awards were selected on the basis of their ability to challenge themselves and inspire other women students.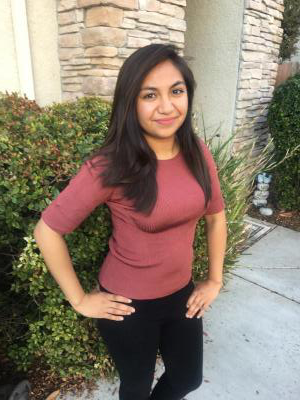 Arlena Gavino
Arlena Gavino is enrolled at Stan State as a math major and an economics minor. She has a 3.91 GPA. In addition to the AAUW club, she participates in the National Society of Leadership Success, Warrior Leadership Program and the Math/SIAM Club on campus. She is planning to pursue a career as a secondary teacher. She believes in strong leadership in the classroom and also in life. In her letter expressing interest in being sponsored for the 2019 AAUW National Conference for 5/15/2019 Women Student Leaders on Campus Receive Awards to Attend National Conference College Women Student Leaders, Ms. Gavino wrote, "I am a female, I understand that there are common stereotypes and prejudices that we must overcome. Overcoming these aspects is a challenge, which I believe this experience will allow me to foster."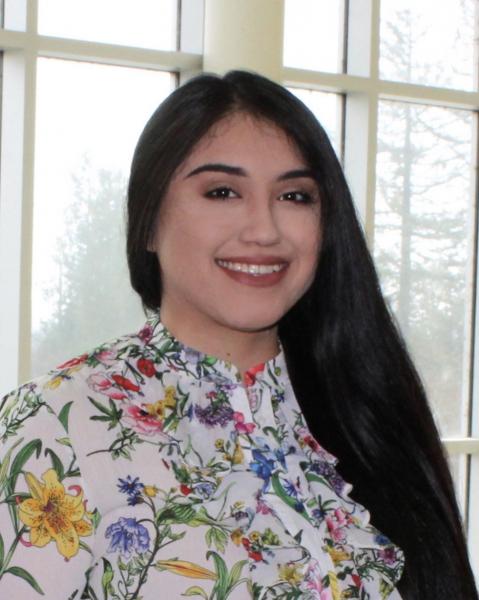 Elizabeth Zafra
Elizabeth Zafra graduated from Stan State with a B.A. in Psychology and is currently pursuing a master's degree in public administration. Evidence of her service activities and leadership can be found in the work she has done with organizations such as the Hispanic Association of Colleges and Universities, Stanislaus State Spanish-Speaking Parent Orientation, Center for Human Services-Community Youth Connection (Modesto) and Stanislaus State International Education-Study Abroad Forum. She stated her interest in being sponsored for the 2019 AAUW National Conference for College Women Student Leaders in these words, "It is inevitable for me to encounter individuals whose cultural and ethnic background differ from my own. It is important for me to develop strategies and competencies that will enable me to build meaningful dialogue surrounding issues that affect historically marginalized communities."