Purpose
The AmeriCorps Civic Action Fellows at California State University, Stanislaus, will serve the needs of the community in Stanislaus County and the wider region served. The University is committed to create a learning environment that encourages all members of the campus community to expand their intellectual, creative, economic, and social horizons. To facilitate this mission, the University promotes academic excellence in the teaching and scholarly activities of our faculty, encourage personalized student learning, fosters interactions and partnerships with our surrounding communities, and provide opportunities for the intellectual, cultural, and artistic enrichment of the region. The Fellows will address the education equity challenges facing our region by conducting engaging and informational near peer mentoring to increase the college and career readiness for middle school and high school students. In addition, the Fellows will develop trusting relationships with first-time freshmen to support integration of effective academic strategies, sense of belonging, and campus involvement.
Program Benefits
Segal AmeriCorps Educational Award upon successful completion of the term of service.
Monthly living stipend. 
Career Development & more!
Applying for the Program
Interested in applying? Please use the link below to access the registration form.
---
Contact Information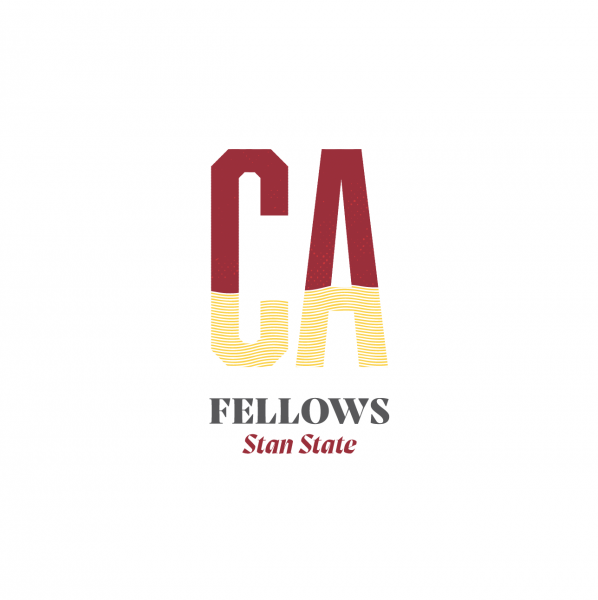 E-mail: civicfellows@csustan.edu