Message from the President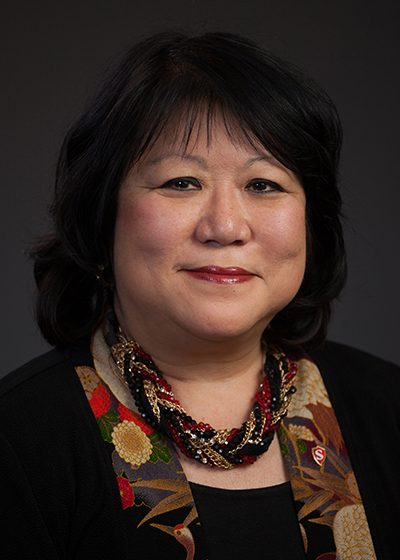 ​With our 2020 Silver AASHE STARS Report and the vision of our Council for Sustainable Futures, Stanislaus State has become a leader in sustainability teaching, service, and operations. We are doing so by facilitating interdisciplinary pathways for applied research and active learning, introducing sustainability emphases and themes in the curriculum, and using the campus as a living lab.
Our 228-acre campus is an urban forest of more than 3,300 trees, featuring a "smart" irrigation system, water reclamation and cooling systems, recycling program, photovoltaic cells, energy management system, and LED lighting upgrades. Together with our physical plant, our campus provides a real-world training ground for environmental sustainability initiatives.
At Stan State, sustainability is also a social justice issue, as often it is the most vulnerable and marginalized people most affected by environmental issues. As such, sustainability will be a recurring theme in strategies and programs designed to create engagement with our community, including those in our Warrior Cross Cultural Center, our culturally based clubs, organizations and affinity groups, and at our annual Social Justice and Indigenous Peoples Conferences.