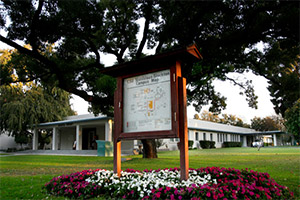 ​California State University, Stanislaus-Stockton Center is a proponent of higher education's role in improving the economic, social, and cultural life of San Joaquin County. Working with other institutions, the CSU Stanislaus-Stockton Center offers collaborative initiatives and programs to benefit the community. It provides an opportunity to create a unique environment for learning and to form strategic partnerships with various businesses, organizations, and institutions in the Stockton area and beyond.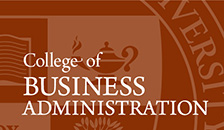 [1]
Accounting Concentration - Starting Fall 2014
Learn more [1]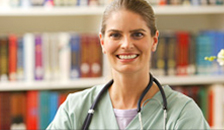 [2]
Allied Health Sciences
Learn more [2]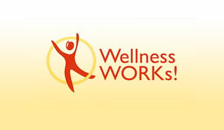 [3]
Wellness WORKs!
Learn more [3]