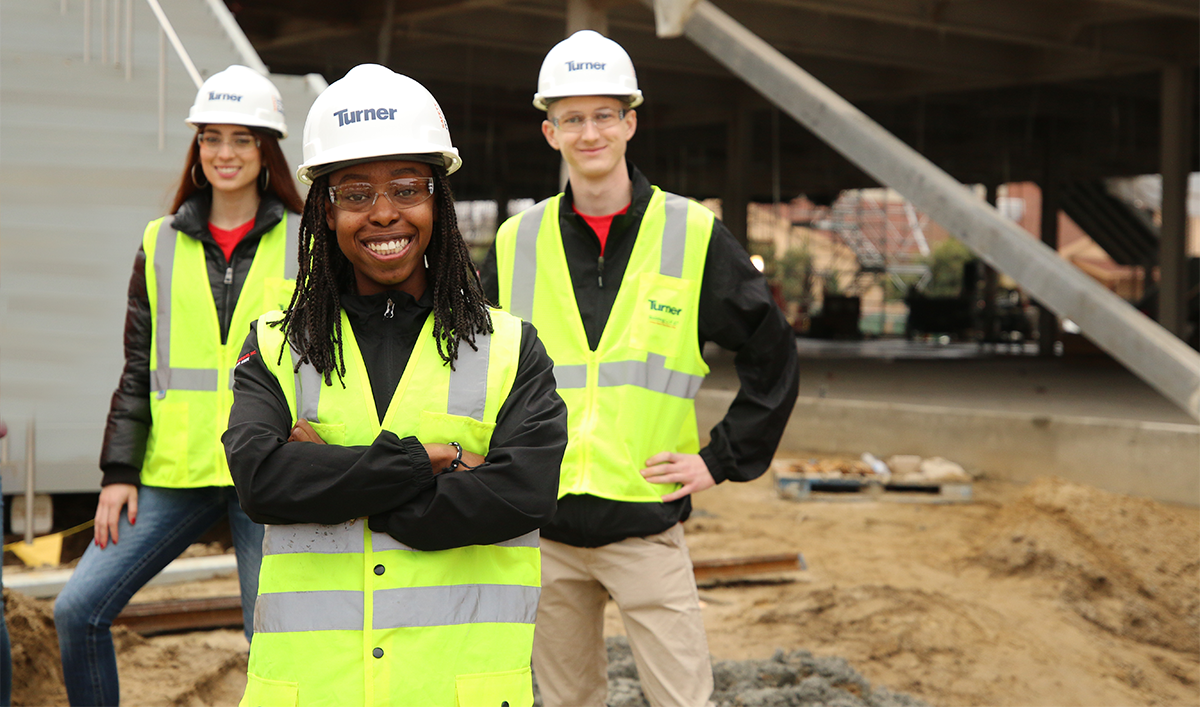 By Nan Austin
The Blueprint for Student Success
Stanislaus State had had a change of mindset, laying out its Strategic Plan with "Be a student-ready University" as Goal 1.
"We need to shift the paradigm from expecting students to be college-ready to being a University that is student-ready," said President Ellen Junn. We need to make all students feel like they belong, no matter what background or circumstance they come from."
An extensive array of practical student services, support and opportunities back up this lofty idea, vetted with research and evaluated with data. From high school outreach for young prospects to career planning for graduates, the University works to help students find their path and fulfill their dreams.
In any given year, nearly 75 percent of Stanislaus State's incoming freshmen come from families in which no one has attempted to earn a four-year degree. These promising pioneers have to figure out the college code ― the process, the choices, the workarounds ― without any in-house help or innate confidence that they can do this.
About 9 out of 10 Stan State students qualify for financial aid. Over half self-identify as Latinx, among them significant numbers of Dreamers and DACA students.
These are the students the University needs to be ready to serve and help to succeed.
The following stories divide student success efforts into categories, covering help for a better start, better grades, a better university experience, better career prospects and, ultimately, a better life.
---
---
---
---
---
---
---
---
---
---
---