In light of the numerous human rights challenges posed by institutional responses to migration, deportation, asylum-seekers and the rights claims of indigenous peoples within our own borders, CAHSS is hosting a conference (Oct. 8/9) to recognize the 70th anniversary of the UN's "Universal Declaration of Human Rights." Featured talks will place this landmark declaration and followup conventions in contemporary perspective: how do human rights apply to vulnerable, exploitable, expendable populations in today's world?
As one of many events worldwide calling attention to the 70th anniversary of the UN's Universal Declaration of Human Rights – and the status and contemporary relevance of important follow-up conventions and declarations relating to the human rights of refugees, migrant farmworkers and their families, discrimination against women, indigenous rights, and the rights of children – this conference will focus explicitly on contemporary issues relating to the human rights of migrants, indigenous peoples, children and other vulnerable groups, including women, offenders, asylum seekers, and those living in extreme poverty both within and beyond our borders.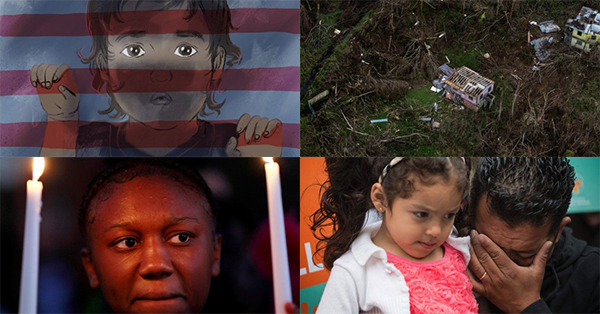 Monday conference sessions will be in Snider Recital Hall, with formal talks beginning at 1:30pm (keynote program from 6-8:30pm) and concluding with panel discussions in FDC 118 on Tuesday morning from 9:30-12:30pm.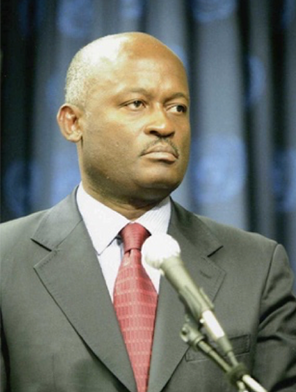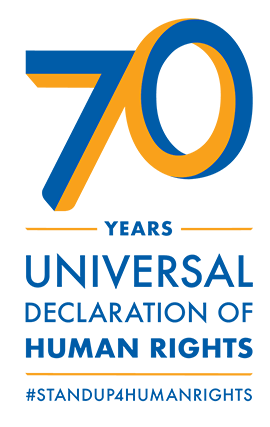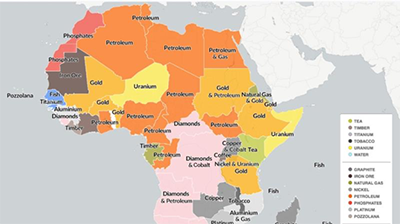 Our featured Keynote speaker will be Jean-Victor Nkolo (sponsored by the United Nations, with 25 years professional service with the UN, including Spokesperson for three Presidents of the UN General Assembly and spokesperson for UN Security Council peace-keeping missions to Africa), speaking on the "Impact of Irregular Migration and Forced Displacement on Peace, Security, and Development in Africa.
Other speakers will include Tupac Enrique Acosta (Judge, First Nations International Court of Justice), Laarni Von Ruden (MidPeninsula chapter of UNA-USA), and several Stan State faculty: Alexandra Hiropoulos (Criminal Justice), Andrew Conteh (Political Science), Blake Wilson (Criminal Justice) and Sean Anderson (Political Science). No admission charge.  Open to the public, with free parking in Lot 2. More info to come!