Events Update 9/23/21:
The University continues with CSU System and public health mandated and precautionary mitigation measures to reduce risk factors associated with the coronavirus pandemic. The Univerity is planning on a repopulation as of October 1, 2021, including resuming live, in-person events.
---
Special Ticketing Information
All in-person events will have strict attendance requirements including: mandatory masks, social distancing seating, vaccine proof (for the public) and adhearance to the campus COVID daily screening requirement. Ticket holders will be required to confirm their name and contact info to access each event.
---
Event Calendars & Tickets
Each department has it's own event calendar and specific ticket information.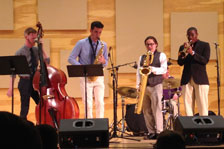 [1]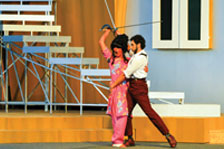 [2]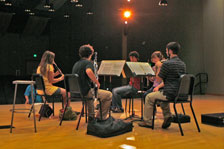 [3]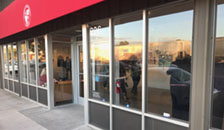 [4]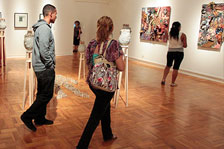 [6]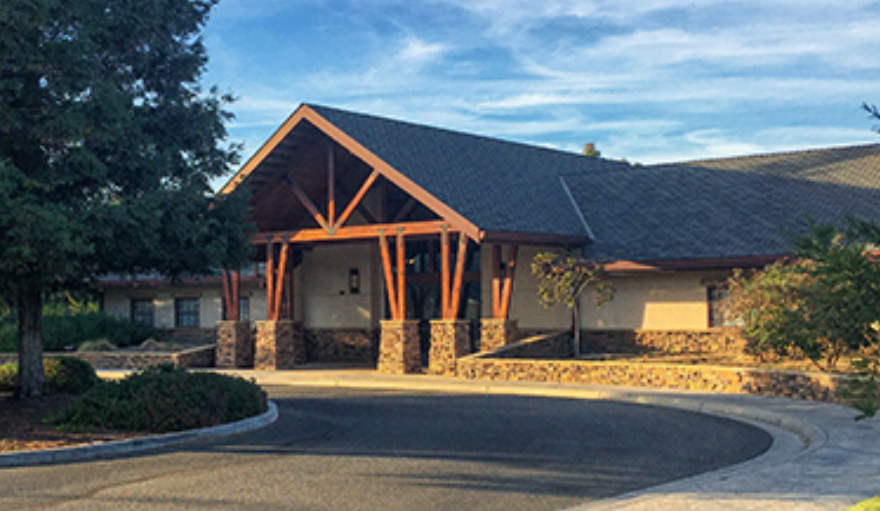 [7]
Visit FDC Gallery [7]