Welcome to the School of the Arts Events page. From exhibits in our two galleries, exciting theatre performances in our campus venues, or an exquisite evening immersed in live music at the Bernell & Flora Snider Music Recital Hall, this is the place to find the latest information.
---
2018-19 Proposed Events
Click here [1] for a sneak-peek at the 2018-19 academic year's tentative events calendar. All events are subject to change and confirmed events will be posted the Current Events links below.
---
Join the School of the Arts emailing list.
Don't miss any of our great events. Join us and we'll send you current information on our music, theatre and gallery events. Sign up here! [2]
---
Current Events
Select a department to see the current schedule and get tickets. Tentative events are not listed.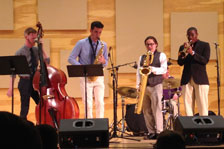 [3]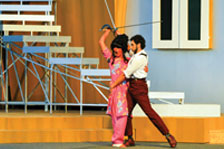 [4]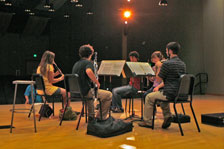 [5]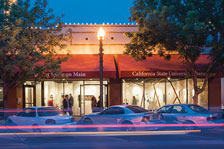 [6]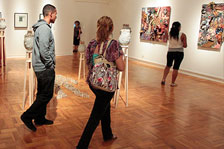 [7]