Events Update 5/28/20:
The University is implementing CSU System and public health mandated and precautionary mitigation measures to reduce risk factors associated with the coronavirus pandemic. Check back here for the latest information on Arts events.
Theatre: All 2020 spring performances are cancelled, including the annual Outdoor Amphitheater production. Look for our fall 2020 Theatre Dept. calendar!
Music: 3/12, 3/13 and 4/3 concerts are cancelled. Remaining 2020 spring concerts remain on the schedule pending further reviewand will be reassessed as necessary. Check the ticketing page for events cleared to continue as scheduled.
Art: All galleries have gone virtual! Check out our new 3D virtual art galleries here. [1]
All events subject to change. Please check Department-specific pages for current information and tickets.
---
Welcome to the School of the Arts Events page. From exhibits in our four galleries, exciting theatre performances in our campus venues, or an exquisite evening immersed in live music at the Bernell & Flora Snider Music Recital Hall, this is the place to find the latest information.
---
Event Calendars & Tickets
Select a department to see the current schedule and get tickets.
Online ticket sales close one hours prior to event start times. The Box Offices [2] open one hour before event time. There are no Box Office phone ticket orders. Ticket assistance is available 8am to 5pm, Monday - Friday 209 667-3958 [3].
The following 2019-20 schedule of events has been suspended until further notice.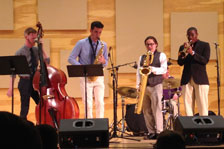 [4]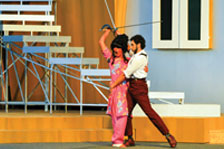 [5]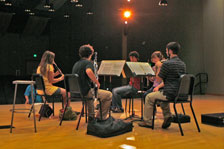 [6]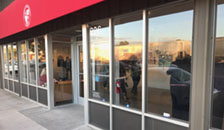 [8]
[10]
[11]
Visit FDC Gallery [11]