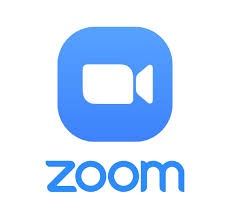 After Spring 2020 many including CSU Stanislaus moved more towards online learning. Zoom is one of the ways we all stay connected and facilitate online learning. With Zoom, you can confidently work from home. Clear audio, share slides, and recording make online learning easier and streamlined. 
Although we have transitioned to an online platform and environment, Zoom can be the classroom away from Campus until it is deemed safe to return. For now, Zoom allows us to still meet 'face-to-face' and experience connectivity in a safe manner. 
Zoom on Canvas
Zoom integrates perfectly with Canvas. For more information on signing in, creating course meetings, how to make the meeting recordings available to students, and more
What Tool Can I Use For Live Courses, Office Hours, & Advising?
Zoom will handle live web conferencing of courses.
Zoom Support
We at OAT are here to help support you during this time of online learning. If you are experiencing any issues with Zoom feel free to email us at oat@csustan.edu [12] and one of our staff members will promptly respond with support.