Event date
Thursday, November 16, 2017 - 7:30pm
Location
Snider Recital Hall
Contact
School of the Arts
Phone
(209) 667-3958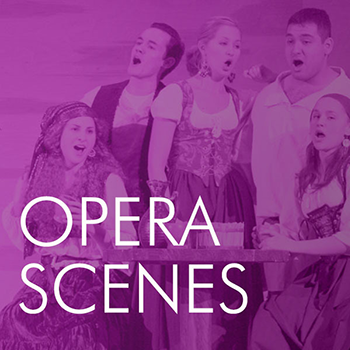 Tickets can be purchased online anytime or at our box office [1] during specified hours. Faculty, Staff and Student ticket holders are required to present Warrior Card or student ID at the door.
Student, Faculty & Staff, Seniors $8 | General $12
G.E. Concert Credit Given: Yes

[2]
Map & Location
View building 6a on campus map. [3] Parking in lot 3 is free beginning 1 hour prior to the event.