Event date
Monday, March 4, 2019 - 12:00pm

to

Saturday, March 30, 2019 - 9:00pm
Location
Art Space Gallery, 226 N. 1st St., Turlock
Contact
Gallery Director Dean De Cocker
Email
ddecocker@csustan.edu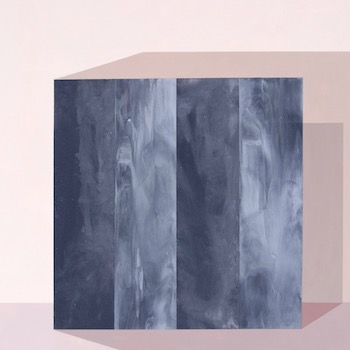 Exhibition dates: March 4, 2019 – March 30, 2019
Reception Date and Time: Thursday, March 7 at 6:00 p.m. | Artist talk at 6:30 p.m.
Prompted by the confusion between memory and imagination, Mary Laube's work originates from personal experiences with loss, displacement and a search for ancestry. Her recent work attempts to represent certain mysteries of her past by describing memory as a kind of surrogacy where ideology, personal mythology and collectively built archetypes are folded together to stand in for various absences. Laube is an assistant professor at the University of Tennessee in Knoxville. She holds a Master of Fine Arts from the University of Iowa and has served as a visiting artist at institutions nationally and internationally. She is a co-founder of the Warp Whistle Project, a collaborative duo with composer Paul Schuette. Commissioned by the Network for New Music in Philadelphia, their latest concert work, The Navigator, was recently premiered at the Caplan Studio Theater in Philadelphia.
Gallery hours:
Monday-Wednesday 12:00 to 5:00 p.m.
Thursday-Saturday 12:00 to 9:00 p.m.
Closed Sundays and holidays
---
Event Accommodations
Persons with disabilities who anticipate needing special accommodations or who have questions about physical access may email ddecocker@csustan.edu [1] in advance of the event.
Maps & Location