EOP Peer Mentors are continuing Stan State students who have been through the college transition and know first-hand the challenges faced by first-generation college students. By sharing their own experiences, the Peer Mentors serve as role models to support, empower, and guide first-year students as they adjust to college life at Stan State. Peer Mentors will help students build college success skills as well as identify campus resources and activities that support their academic, career and personal success.
Students who are accepted into the EOP Program will automatically be assigned a Peer Mentor. 
---
Mentor Appointments

Freshmen
Peer Mentors and mentees will meet each other at Summer Bridge and can start meeting August 23. Mentees will meet with their Peer Mentor twice per month in the fall (September - November, once in December) and once per month in the spring (February - May). Peer Mentor appointments are scheduled through Warrior Connect.
Transfers
Transfer students will have an opportunity to meet the Transfer Peer Mentor at the start of fall and are strongly encouraged to meet twice per semester during their first year at Stan State.
How to Schedule and Cancel an Appointment  [1]
How to Check In on Warrior Connect [2]Warrior Connect log-in [3]Student Resources [4] 
Meet the Mentors
Alondra Arreola,
Peer Mentor
Class Level: Junior
Major: Health Science
Read More About Alondra
Carmen Gonzalez,
Peer Mentor
Class Level: Junior
Major: Psychology
Read More About Carmen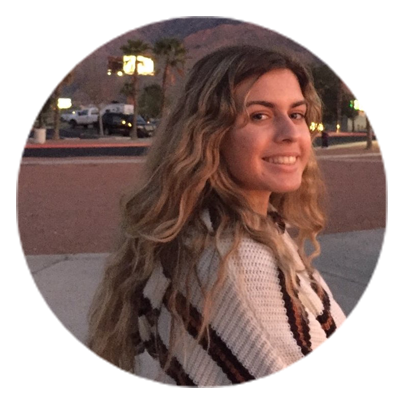 Diane Marx,
Peer Mentor
Class Level: Senior
Major: Criminal Justice, concentration in Criminal Legal Studies 
Read More About Diane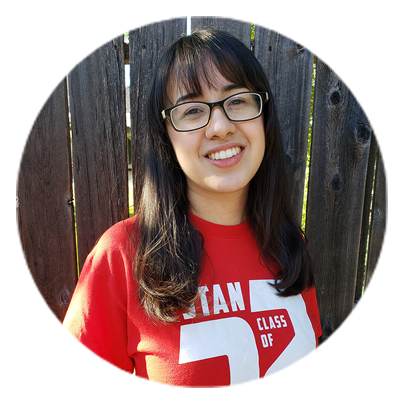 Liz Llamas,
Lead Peer Mentor
Class Level: Senior
Major: Psychology
Read More About Liz
Dalia G. Aguayo,
Transfer Peer Mentor
Class Level: Senior
Major: Chemistry
Read More About Dalia
Jordy Salgado,
Peer Mentor
Class Level: Junior
Major: Communication Studies 
Read More About Jordy
Mai Chia Thao,
Peer Mentor
Class Level: Senior
Major: Health Promotion
Read More About Mai 
Tiffany Perez,
Peer Mentor
Class Level: Senior
Major: Psychology
Read More About Tiffany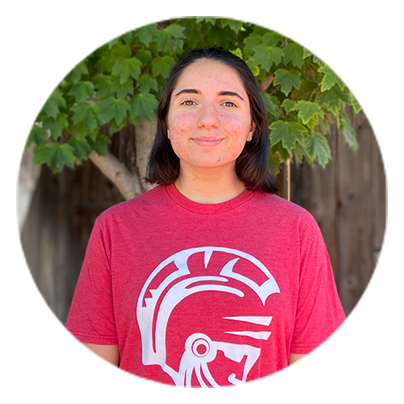 Sherly Yaghoubi,
Peer Mentor
Class Level: Junior
Major: Computer Science and Mathematics
Read More About Sherly
Dina Malek,
Peer Mentor
Class Level: Senior
Major: Business Administration-Finance
Read More About Dina