Vaccination site information please contact: Stanislaus County Health Services Agency
(209) 558-7535
For questions about the pending COVID-19 vaccination requirement, please contact the CSU Office of the Chancellor at: (562) 951-4000
This website provides the latest information about the University's response to the spread of 2019 Novel Coronavirus (COVID-19). Visit the AY 2020-2021 website [1] for information & resources for the fall and spring semester.
Faculty/Staff/Student COVID-19 Response Line:
(209) 664-6500
Email:
Covid-reporting@csustan.edu [2]
---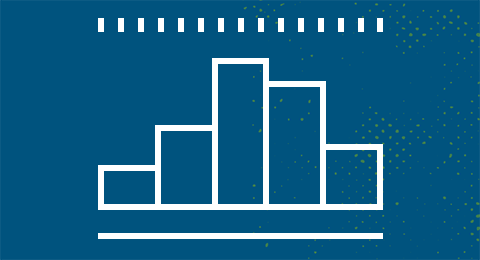 [3]
COVID-19 Case Rates [3]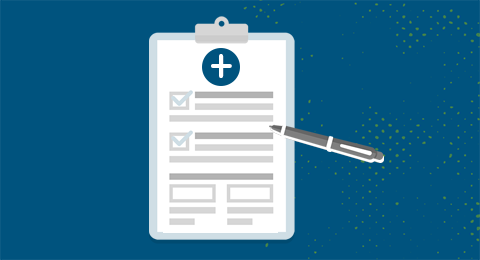 [4]
Reporting Form [4]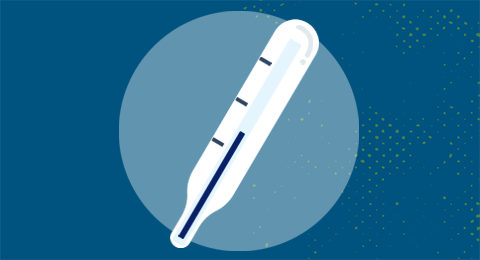 [5]
Forms & Protocol [5]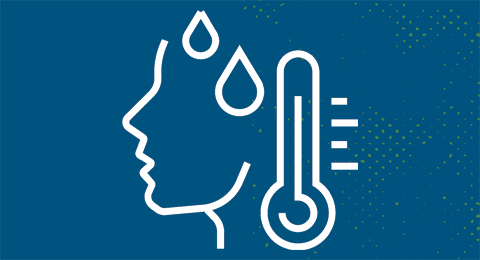 [6]
COVID-19 Symptoms... [6]
[8]
Safety Protocols & Measures [8]
For Students: For Faculty: Other Resources & Information