Dr. Virginia Montero Hernandez
Faculty Director of CEGE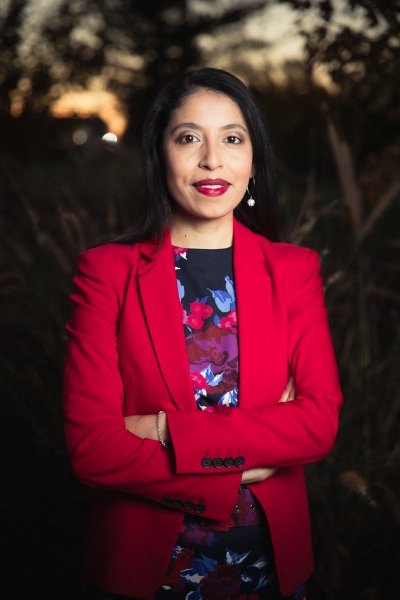 Dr. Virginia Montero Hernandez [1]is an Associate Professor in the Doctoral Program in Educational Leadership in the Advanced Studies Department at the College of Education, Kinesiology and Social Work. She is Co-PI in the NSF-funded project titled, Collaboration for Inclusive and Engaging Curriculum, Instruction, and Achievement (CIENCIA). [2]Additionally, she is a member of the President's Commission on Diversity and Inclusion [3].
She received her Ph.D. in Education from the University of California, Riverside in 2010. She was selected as a UCMEXUS-CONACYT doctoral fellow from 2005-2010. She was a postdoctoral scholar at the Graduate School of Education at UCR and Scholar in Residency at the University of California Institute for Mexico and the U.S (UCMEXUS). She was an Assistant Professor and Program Coordinator of the Master's Program in Education at the Autonomous University of the State of Morelos in Mexico. She has co-authored a book, book chapters, and several articles in the field of Higher Education, including critical issues in the community colleges, the academic profession, the context of Mexican higher education, and faculty learning. Her research explores the construction of educational experiences in higher education institutions by addressing micro and macro categories of analysis such as agency, identity, resilience, curricular structures, learning dynamics, interactional structures, organizational structures and behaviors, policy, and cultural resources. Dr. Montero Hernandez honors cultural diversity and is passionate about developing effective learning environments where individuals can gain self-knowledge, build skills up, and define personal projects.
Contact her here [4]
CEGE Faculty Consultants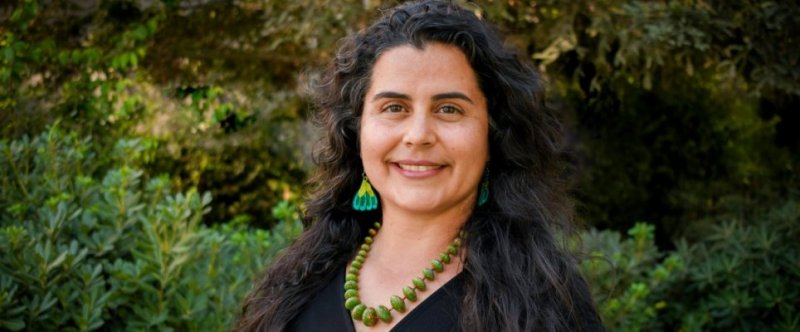 Dr. Cueponcaxochitl Sandoval Moreno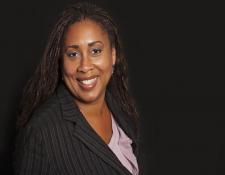 Dr. Mary Roaf is currently an assistant professor of Ethnic Studies at Stanislaus State. She completed her Ph.D. from Temple University in (applied) Anthropology and is a critical scholar whose teaching and research examine social inequities in education--specifically the school to prison pipeline--in relation to race, class, and gender. Dr. Roaf's scholarly interests also include critical hip hop and sports studies, and she has several years of professional experience as a K-12 teacher coach and as a public policy advocate in the non-profit
sector.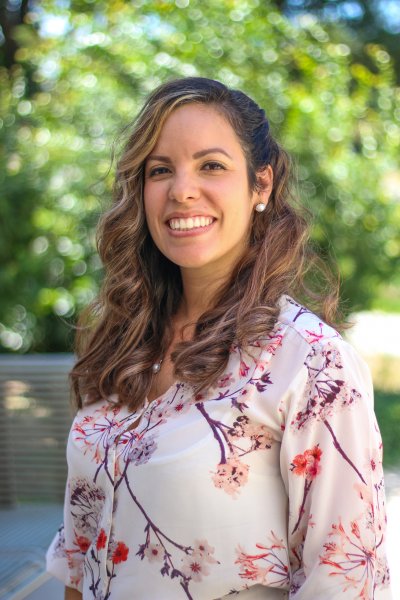 Dr. Michelle Soto Pena is an Assistant Professor in the Liberal Studies and Teacher Education Department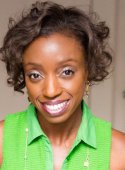 Dr. Aletha Harven is an Associate Professor in the Psychology and Child Development Department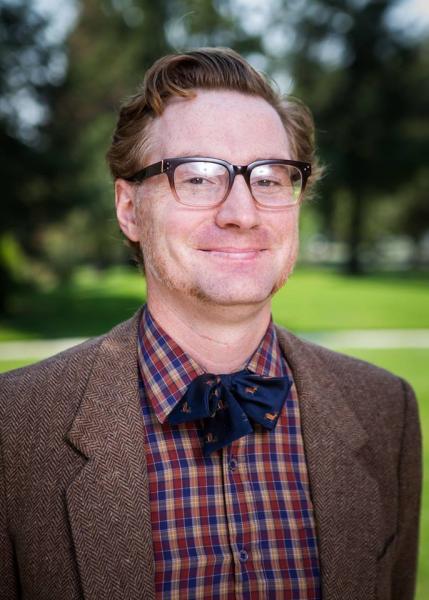 Steven Drouin, EdD, is an assistant professor of educationon in the Advanced Studies in Educaon Department here at Stanislaus State University. He teaches research methods, mulcultural, & mullingual courses, advises MA thesis/project students, and love burritos.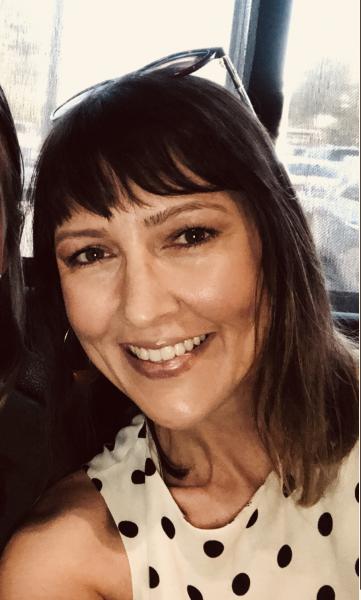 Dr. Jennifer Pace Wittman holds an EdD in Educational Leadership.  She has taught university writing for nearly twenty years and enjoys working alongside students at all stages of the writing process.  She looks forward to conferring with graduate students about their writing while serving as a CEGE writing consultant.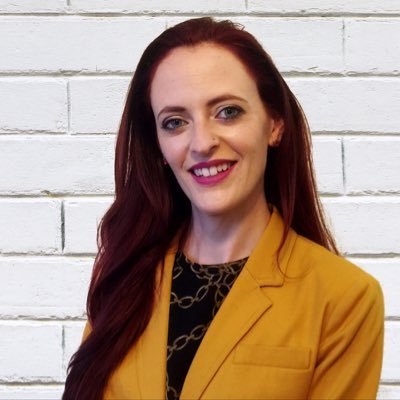 Dr. Cassandra Drake is an Assistant Professor of Liberal Studies at Stanislaus State in California's Central Valley. She recently earned her Ph.D. in Education (Teaching, Learning and Culture) at San Diego State University in conjunction with Claremont Graduate University. She has a master's in Curriculum and Instruction, a California multiple subject teaching credential and a bachelor's in Liberal Studies. Broadly, her research interests are based on educators addressing the social/academic advancement and learner rights of K–12 public school students from ethnically, culturally, linguistically and socioeconomically diverse communities.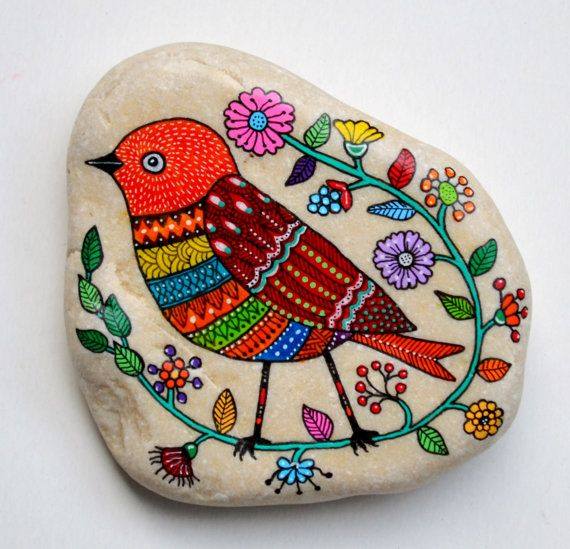 Monica Montelongo Flores is an Assistant Professor of Multiethnic American Literature in the department of English. She holds a Ph.D. in English from Texas Tech University and her specializations include U.S. Literature, Film and Media Studies, and Latinx Cultural Studies. She teaches undergraduate and graduate courses focusing on Multicultural American Literature and Film. Her research often highlights the dialogues between the construction of the American West and Chicanx identity. Her research has been published in Southwestern American Literature, Quarterly Review of Film and Video, and Chicana/Latina Studies: The Journal of MALCS. Her publications examine various literatures and media in correspondence with Chicanx theory, including Native American literature and Western film and television. Beyond her research interests, Dr. Flores is highly invested in mentoring students and engaging them in scholarly and creative activities, as well as encouraging and educating students in the skills and culture of graduate education. She works with student writers in one-on-one and group settings within CEGE programming.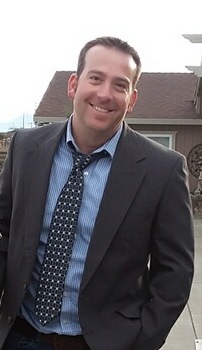 Dr. Joseph Carranza is a Professor in the Communications Department at Stan State. He has been teaching and guiding students in this institution for more than a decade. He holds a doctoral degree in Educational Leadership. His research interests include the construction of masculinities in higher education, male identity construction, and crosscultural negotiation.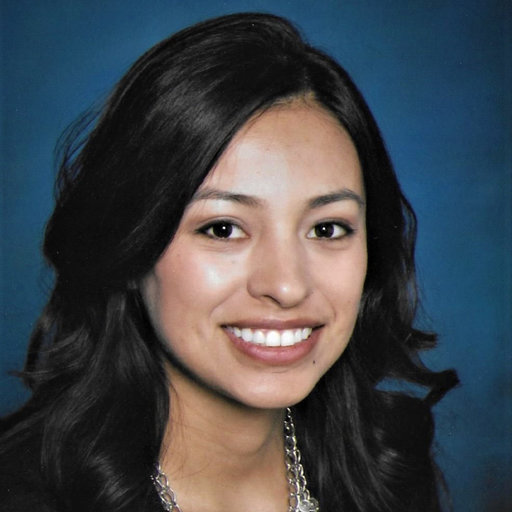 Dr. Marilu Isiordia is a Professor in the Psychology department at California State University Stanislaus. Dr. Isiordia received her bachelor's degree and master's degree in experimental psychology from California State University, Stanislaus. She holds a Ph.D. in quantitative psychology from the University of California, Davis.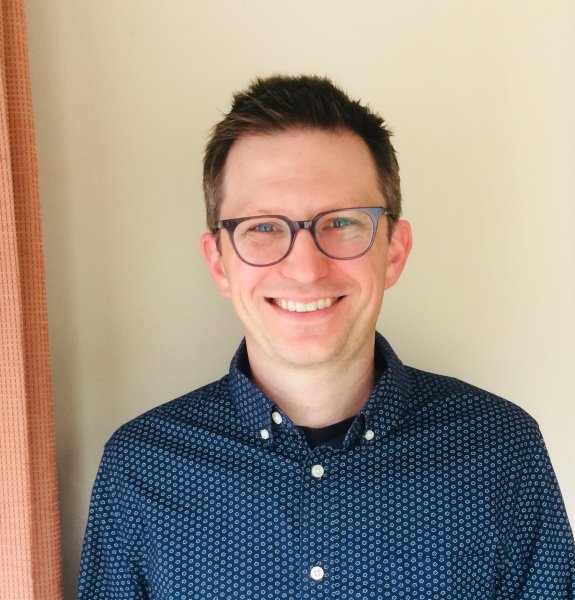 Dr. Matthew Cover is a professor in the Department of Biological Sciences, with scholarly interests in freshwater ecology and STEM education. He is especially interested in supporting current and future graduate students in pursuing advanced degrees and fellowships, coaching students on academic writing in the sciences, and communicating scholarship in a wide variety
Nancy Au is a writer and educator who holds an MFA in Creative Writing from San Francisco State University and a BA in Anthropology from U.C. Berkeley. Her full-length collection of short stories, Spider Love Song and Other Stories, was longlisted for the 2020 PEN/Robert Bingham Prize, and was a finalist for the 2020 CLMP Book Award for Fiction. She taught creative writing at San Francisco State University, in private workshops, and teaches writing for biology majors at Stan State. She crafts writing exercises for writers to help them draw upon their unique histories and heritages in order to write memorable personal statements for fellowships, grants, scholarships, jobs, and professional programs. She works with writers to help identify structural, thematic, and linguistic issues for their works-in-progress. She believes in supporting writers, in respecting and uplifting their unique voices and intentions.