Discover what you can learn and where a marketing concentration can take you.
[1]​Marketing focuses on the relationship between the firm and the markets it serves. It includes measuring and interpreting market forces, cultivating market opportunities, developing products and services to match market opportunities, designing and managing market channels and physical distribution activities, pricing, advertising, sales promotion and public relations.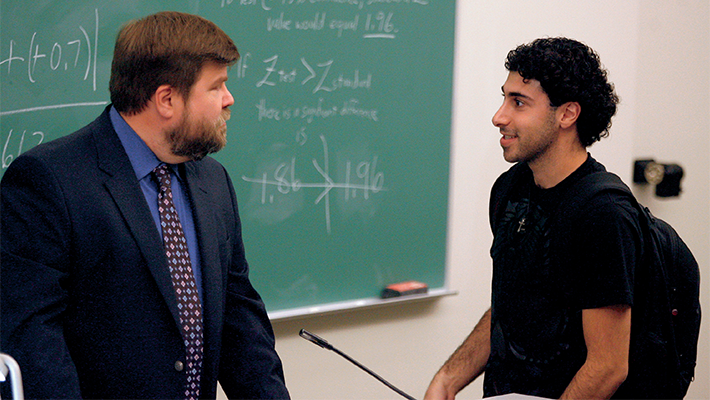 Interests
Working with others
Managing communications
Real-world problem solving
Creativity and sharing ideas
Business
 Learn
Consumer behavior
Marketing research
Advertising and promotions management
Sales management
Global marketing
Go!
Marketing departments of industrial and merchandising firms
Advertising agencies
Marketing research agencies
Public and private businesses
Career Opportunities
Blue Shield of California
Target Corporation
McCormick/Lawry's
E. & J. Gallo Winery
Foster Farms
Bronco Wine Company
Dole Packed Foods
Tenet Healthcare Corporation
Bright Homes
Mercer Foods
 Degrees and Programs
Bachelor of Science in Business Administration with concentrations available in:
- Accounting
- Computer Information Systems
- Finance
- General Business
- Management
   • Human Resources Track
   • International Business Track
   • Strategy/Entrepreneurship Track
- Operations Management
- Marketing
Minor in Business Administration
---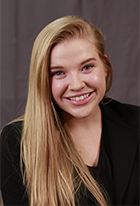 "My experience in the marketing concentration has prepared me well for my future career and has been filled with creativity, challenges, opportunity, and growth."
Danica Donker
Marketing Student