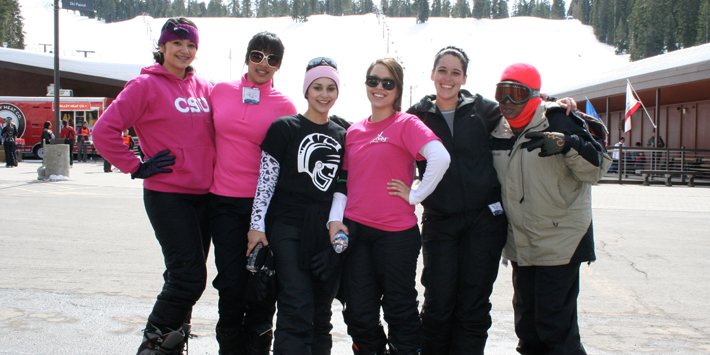 The Weekend Warrior Program offers students the ability to participate in once in a lifetime activities on the weekends which they may not normally be able to do!
General Information
The Weekend Warrior Program is sponsored by the University Student Union. This program provides students the opportunity to experience exciting events on the weekends outside of the Stanislaus area. Trips vary from professional sporting events, museums, major attractions, CSU Stanislaus athletic events, and outdoor events. Students only pay half of the total cost. Transportation is provided to and from the event. The trips are only for currently enrolled CSU Stanislaus students.
Sign-up Information
All sign-ups take place at the USU Service Desk beginning at 8am the day of the sign-ups. Students may only sign themselves up. All sign-ups are on a first-come, first serve basis! Trips tend to fill up quickly so we encourage you to sign up early. If a trip is filled, you may put your name on the waiting list for no charge.
Refund Policy
Students are able to cancel trips two days after their personal sign up date, no questions asked. After the refund date, no refund will be given.  The Weekend Warrior Program reserves the right to cancel or modify any trip due to inclement weather, insufficient enrollment, or any other conditions deemed by the Weekend Warrior Coordinator.  If we cancel a trip we completely refund all fees.
Trips
All trips depart from Lot 8 [1] on campus.
Contact Info
Davonte Wilson
Email: usuweekendwarrior@csustan.edu [2]
Phone Number: (209) 667-3849