Initiative Will Celebrate Stan State's Research, Scholars 
COVID-19 emptied out the buildings and grounds of Stanislaus State last March, but it didn't halt the educational endeavors of the University community.
Next UP is a series of interactive forums, videos and articles featuring the ongoing important achievements, accomplishments and distinctive work by Stan State community members.
The program launches Friday, March 19 and will center on a timely topic: "COVID-19, Mental Health and Addiction." The live discussion, from noon to 1 p.m., will feature faculty members Shrinidhi Subramaniam and Suzanne Whitehead and Stan State alumna Quenna Martinez, an officer with Stan State's University Police Department.
RSVP Now [2]
"Next UP explores, engages and demonstrates our persistence and practical approach to solve issues and challenges affecting our local and regional communities," said President Ellen Junn. "Many of our remarkable faculty, students, staff, administrators and alumni did not let the pandemic daunt their work and efforts."
The series will explore a variety of topics pursued by Stan State scholars.
"I'm honored to be part of the new initiative at Stanislaus State, highlighting the innovative community-oriented research being conducted on addiction and mental health and the impact of the COVID-19 crisis," Subramaniam said.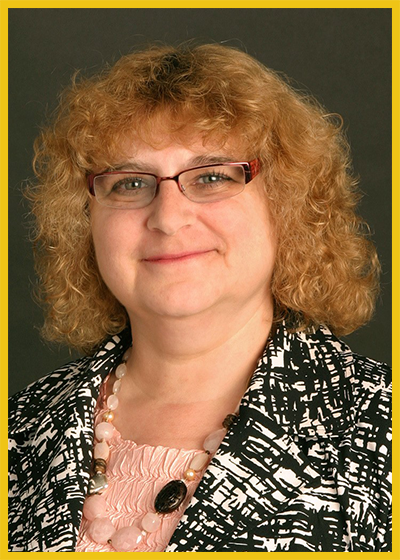 Dr. Whitehead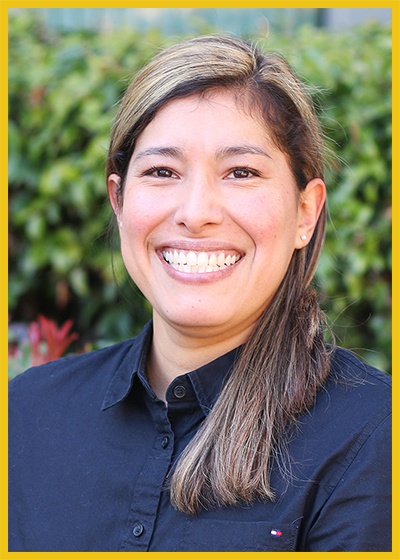 Quenna Martinez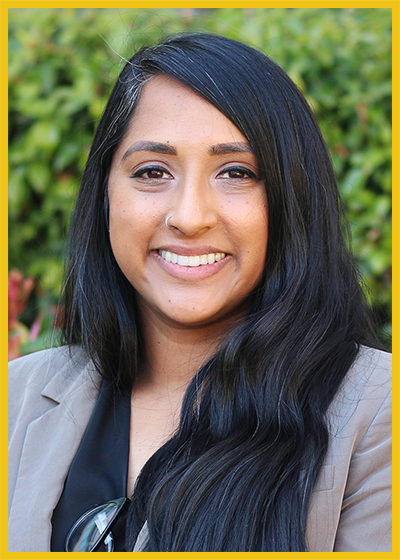 Dr. Shrinidhi Subramaniam
---
Subramaniam, an assistant professor in the Department of Psychology and Child Development, worked with graduate students Berenice Regalado and Molly DeMayo and recent Stan State graduate Lizette Perez and will present their paper, "Incentives to Promote Drug Abstinence and Treatment Engagement."
Their work looks at the effectiveness of contingency management (CM), an intervention that uses motivational incentives to reinforce healthy behavior, and their ongoing study evaluating the effectiveness of CM to promote participation in outpatient treatment in Drug Medi-Cal patients following residential treatment for substance use disorder.
Whitehead and Martinez worked together on the paper they'll present titled, "The Effects of the COVID-19 Pandemic on the Opioid Crisis."
Whitehead, a licensed addiction counselor and program coordinator for Stan State's counselor education program, has long studied the impact of opioid addiction, often with student collaborators. She worked with Martinez, who earned her master's degree in counseling last May, to examine how the opioid crisis was compounded by COVID-19.
The research was enlightening, even for someone as invested in the subject as Whitehead.
"I learned I need to strengthen my resolve even greater to help those in need and help others understand those who are suffering," Whitehead said.
Martinez, who said collaboration is critical in conducting research, also drew greater understanding of the addicted population through this process.
"It's seeing the lives it touches, the sense of humanity, feeling that pain across so many lives and figuring out a way to find a path, or light, together," she said.
Junn said she hopes the program builds a sense of optimism, suspense and excitement for things to come.
"This is not a one-off event," Junn said. "This is going to continue because that's what educational institutions do. We continue to keep it fresh, to keep it relevant, to keep it real. It fuels your loyalty to keep coming back and wonder what's Next UP at Stan State. Join us and find out."