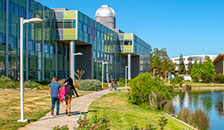 This program provides non-native English speaking international students with the English language skills to achieve success in their personal, academic, and professional goals.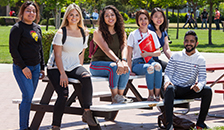 International students can come to Stan State to study for either a semester or a year.  You may study at either the undergraduate or graduate level.  Classes are for credit, and you will receive a Stan
State transcript upon completion.
Stan State offers short-term and custom programs for international high school and university students and groups.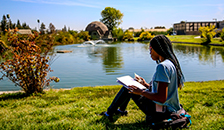 We offer customized programs upon request.  Please contact us
at alcp@csustan.edu for more information on custom programs.
---