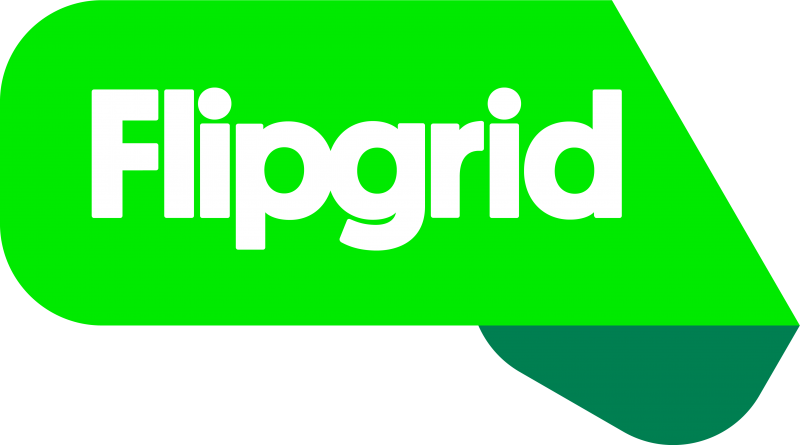 Using a video as a prompt for discussion enables a variety of assessment options. The video could be a recorded lecture by the instructor or some other form of course content.  In Canvas, you can create an activity using Flipgrid or GoReact where students use voice and video responses (and reply to each other).
Flipgrid Info
GoReact Info
More: Head-to-head comparison of Flipgrid and GoReact
VoiceThread is not recommended in most situations where a single video is the sole prompt for a discussion. Additionally, the standard Canvas discussion board can include video recordings within student replies, but the recordings are not accessible.