Notice regarding Livestream and Showtix4u
The Stan State Music Department is transitioning from Livestream to Showtix4u. Some Fall 2020 events are being broadcast through Livestream and will be archived there, while others will be broadcast through Showtix4u. Please see the event list below to see which platform a particular event will be hosted.
​Livestream - Department of Music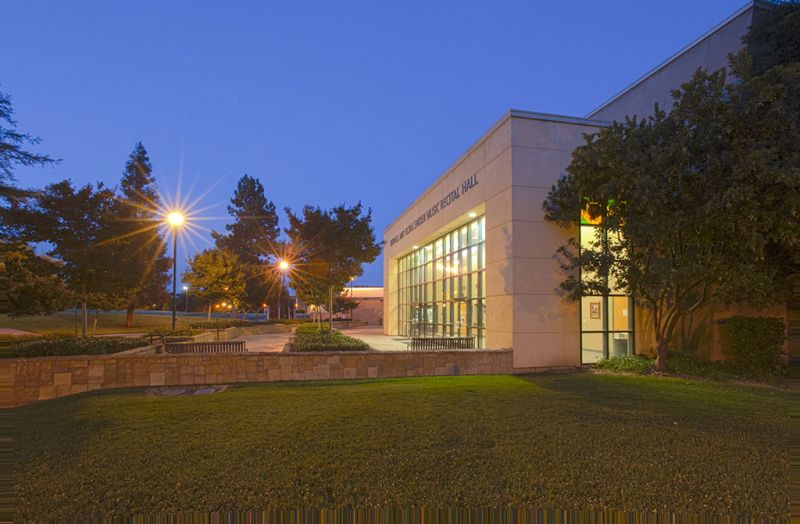 The Department of Music at California State University Stanislaus broadcasts live during most of our events held in the Bernell and Flora Snider Recital Hall.  Please visit our Livestream account page to watch live, view our upcoming events list, to follow us to receive notifications when we go live, and more.  You can use any device to access the livestream!