Health
Current social and education trends have prompted the Kinesiology field to become more discipline oriented in the area of Health and wellness. This concentration is for students interested in seeking preparation in health related professions.
Phone: 209-667-3325
Wellness
What will this concentration prepare me for?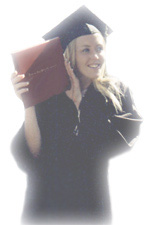 This program prepares students to pursue careers in health related fields such as: health and fitness promotion, the fitness industry, personal training, corporate wellness programs, community-based health, public health, wellness programs, orthotics/prostetics, exercise physiology, health care administration, athletic training, occupational therapy, nutrition, physical therapy and chiropractic medicine. The program includes classes which emphasize practical skill development in the areas of health and fitness assessment, exercise prescription, nutrition, and wellness counseling. Opportunities to become involved in campus and community wellness promotion activities are plentiful.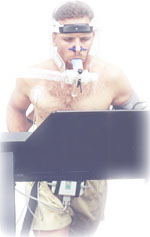 The program addresses the National Health Promotion and Disease Objectives published by the United States government. There is a need for well educated and experienced health and fitness educators who are prepared to design, implement and manage programs. Training will also prepare students for various certifications offered by organizations such as the American College of Sports Medicine's, Exercise Leader and Health Fitness Instructor.
Contact: Dr. Ping Luo
E-mail: pluo@csustan.edu
Phone: 209-667-3565
Assistant Professor
Dr. Taylor Marcell
E-mail: TMarcell@csustan.edu
Phone: 209-667-6692
Assistant Professor
Dr. Brent Powell
E-mail:  BPowell1@csustan.edu
Phone:  667-3348