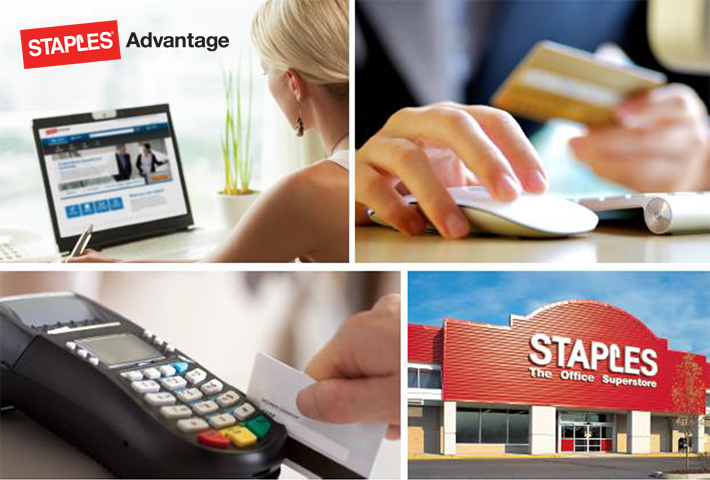 Staples Advantage Account
Stanislaus State is now contracted with Staples Advantage for all office supplies.
Submit completed Staples Advantage Application with appropriate delegated authority signatures to Procurement.
The price you see in the online catalog is the price you pay. Your order will be delivered to your desk by a Staples Advantage delivery person, usually within 3 working days from the date ordered.
Equipment $500 and over must be ordered using a requisition because the item must be received and tagged as capital property.
---
Program Features and Contract Summary
Contract term is from June 1, 2015 thru December 31, 2025
Firm pricing for 1 year on full catalog (paper and toner subject to change quarterly)
Desktop delivery provided at no extra charge
Next day delivery provided at no extra charge
Minimum Order:

Year 1 - $10 minimum order (starting June 1, 2015 through May 31, 2016)
Year 2 - $20 minimum order
Year 3 - $35 minimum order
Year 4 and thereafter - $50 minimum order
CSU Employee Discount Program
Enjoy the same discounted pricing for your personal use. Contact Becky Snead to take advantage of the following:
Order directly from Staples Advantage
Order delivered directly to your home
Only personal credit card may be used for payment
All orders must ship to a residential address
All orders ship prepaid via UPS Ground