Emailed Mon, Aug. 17, 2020
Warriors, Here are some tips for successfully checking in on the first day of our virtual fall semester using your myStanState student portal! Please watch the video for information on the following items:
Access email using Office 365

Quick note: lookout for emails from your professors

Find professors' email or department contact in the A-Z Directory
Class notes: check if your class is asynchronous, synchronous or hybrid
Online learning platforms: Blackboard, Moodle, Canvas
Fall informational guide website
Moodle
Moodle Tips for Students [Webpage with Screenshots]
Other tips shared last week
8/10 – Know the Difference: Asynchronous, Synchronous, Hybrid
8/11 – 7 Things You Need to Know About the First Day of Classes
Live Help Hotline
Warriors, we are with you! And we are here to help. Should you have any questions about how to show up and be successful on the first day of classes, a Live Help Hotline will be available.
Call Cheryl, Kendall or Jorge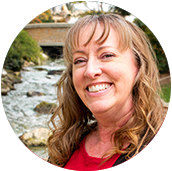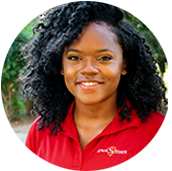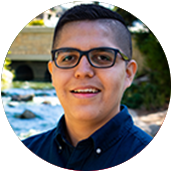 Live Help Hotline
(209) 667-3203
8 a.m.-5 p.m. Monday-Friday
Aug. 17-Sept. 4