Emailed Tue, Aug. 11, 2020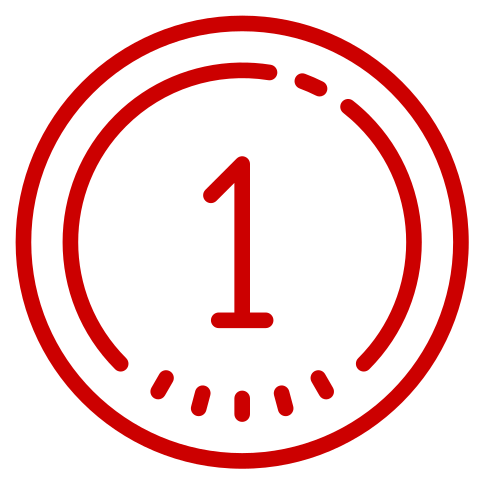 First day of classes for the Fall 2020 term:
Monday, August 24, 2020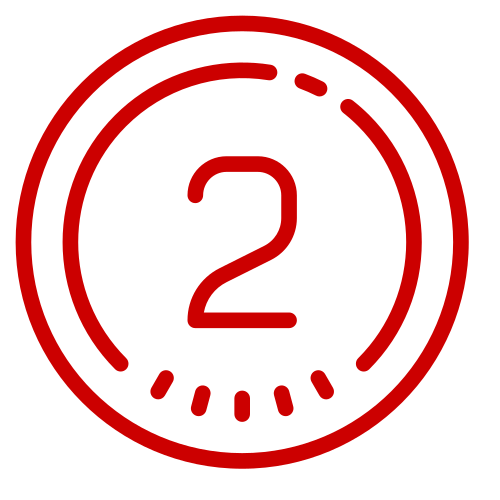 How do I check in on the first day of class?
Check your email for details from your professors. They will let you know what online platform to use for each of your classes. You can contact the academic department with questions about how to check in.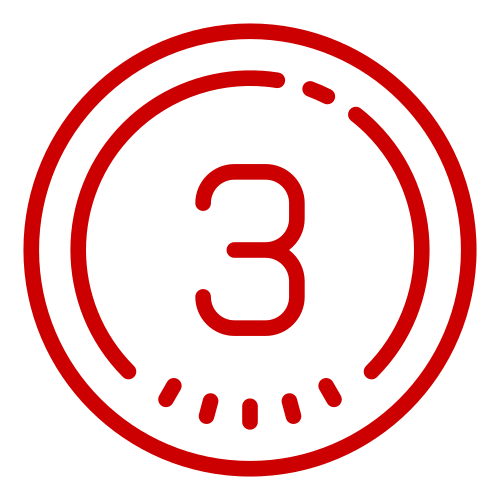 How do I contact my department?
Use the A-Z directory from the University homepage to find the phone number to their department. Department offices will answer phones and respond to calls at the start of the semester.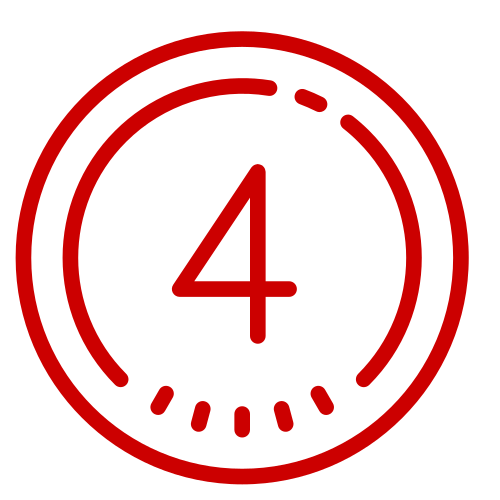 What if I am waitlisted for a course?
If you are waitlisted for a course as of the first day of class, you will need a permission number from the instructor, and you will need to register for the class before the last day to add. Waitlisted students are not moved into the class on or after the first day of classes. If you would like to add a class, please email the instructor. You can find their email using the Faculty & Staff search on the A-Z directory landing page.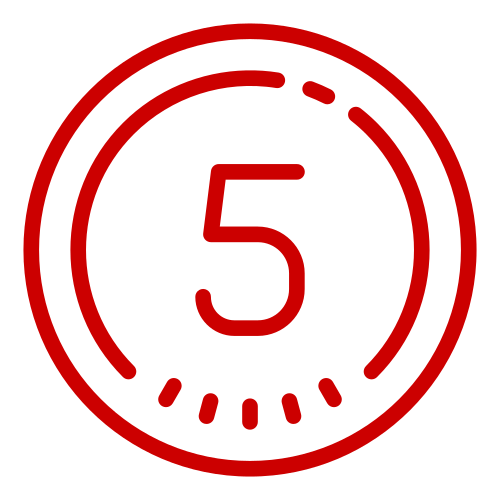 How do I late add, drop or swap a class in my schedule?
Instructions on how to add/drop or swap a class can be found on the fall 2020 information guide, look under the "Information & Resources" section.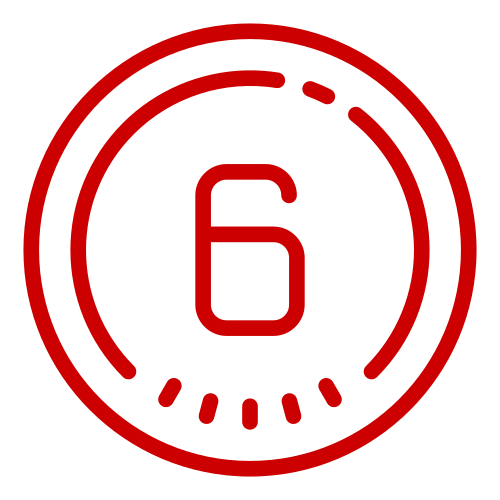 Can I order books from the bookstore?
Yes, you can order online from the bookstore by clicking "Buy Textbooks." Orders will be shipped to you. If you have questions, you can email bookstore@csustan.edu.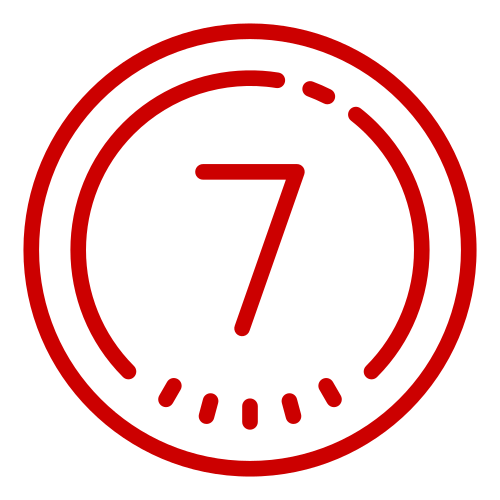 Important dates for Fall 2020:
First day of Classes:  Monday, August 24
Last day to add a class:  Monday, September 21
Last day to drop a class:  Monday, September 21
Census date: Monday, September 21
Last day of Instruction:  Friday, December 11
Final Exams: December 14 – December 18