Event date
Saturday, October 7, 2017 - 8:30am
to
Saturday, October 14, 2017 - 12:00pm
Location
Stanislaus State Turlock Campus, South Dining Room
Contact
Teacher Recruitment and Retention Office
Phone
(209) 667-3589
Email
teacheroutreach@csustan.edu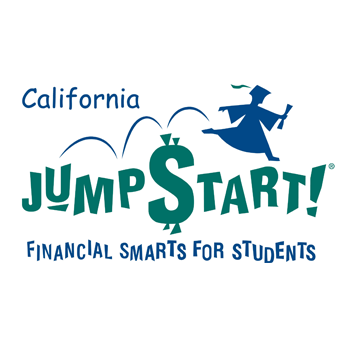 The first step to educating youth about effective financial practices is to gain confidence in dealing with your own finances.  Register to attend a FREE entertaining and informative interactive two-day workshop on Building Knowledge and Confidence in Personal Finance.  Each session will highlight examples of effective classroom materials that can be integrated into many k-12 subject areas.  A .5 Continuing Education Unit (CEU) will be available to interested participants.
For more details view the event flyer.
Register online by Friday, September 29, 2017
Map & Location
View South Dinning on campus map.