Event date
Sunday, December 8, 2019 - 2:00pm
Location
Main Stage Theatre
Who's invited
Students, Faculty, Staff and the Public
Contact
University Events
Phone
(209) 667-3131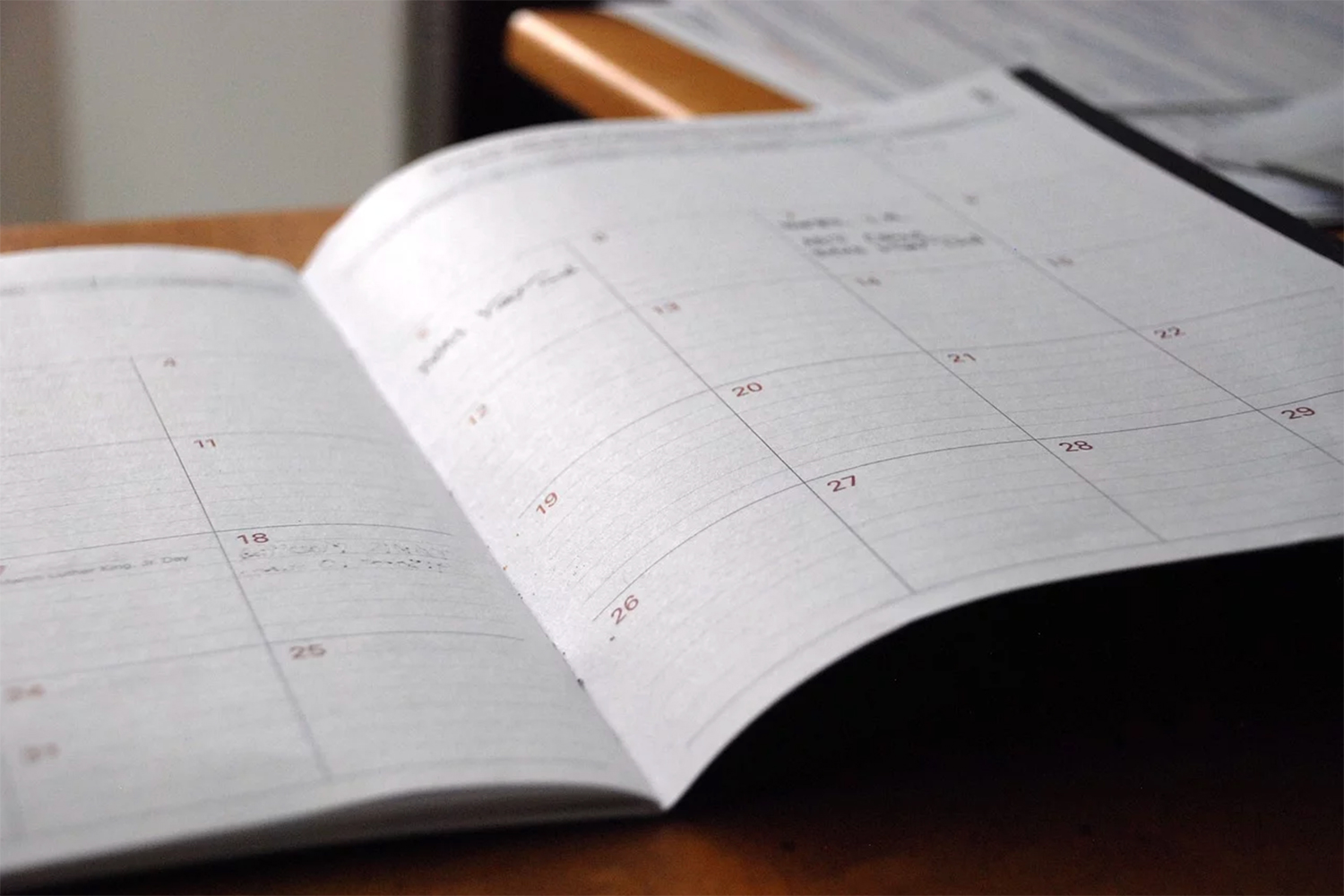 Stanislaus State Holocaust Remembrance
Join us in the spirit of hope and healing for a program honoring the lives of Holocaust survivors and remembering those who were lost.
Presentation by
Clifford Lester, photographer
Lou Fogelman, Holocaust survivor

And a tribute to the life and legacy of Holocaust survivor Eva Kor and her personal message of forgiveness.
Reception to follow, generously hosted by Doug and Susan Highiet.
$10 general admission
FREE for students

Get Tickets or RSVP
Proceeds from the event will benefit CANDLES, Inc. in honor of Eva Kor.
---
Event Accommodations
Persons with disabilities who anticipate needing special accommodations or who have questions about physical access may contact University Events at (209) 667-3131 in advance of the event.