Event date
Thursday, October 1, 2020 -

1:00pm

to

2:00pm
Location
Zoom
Who's invited
Campus Community and Alumni
Contact
Rebecca Stephens
Phone
(209) 620-1326
Email
rstephens2@csustan.edu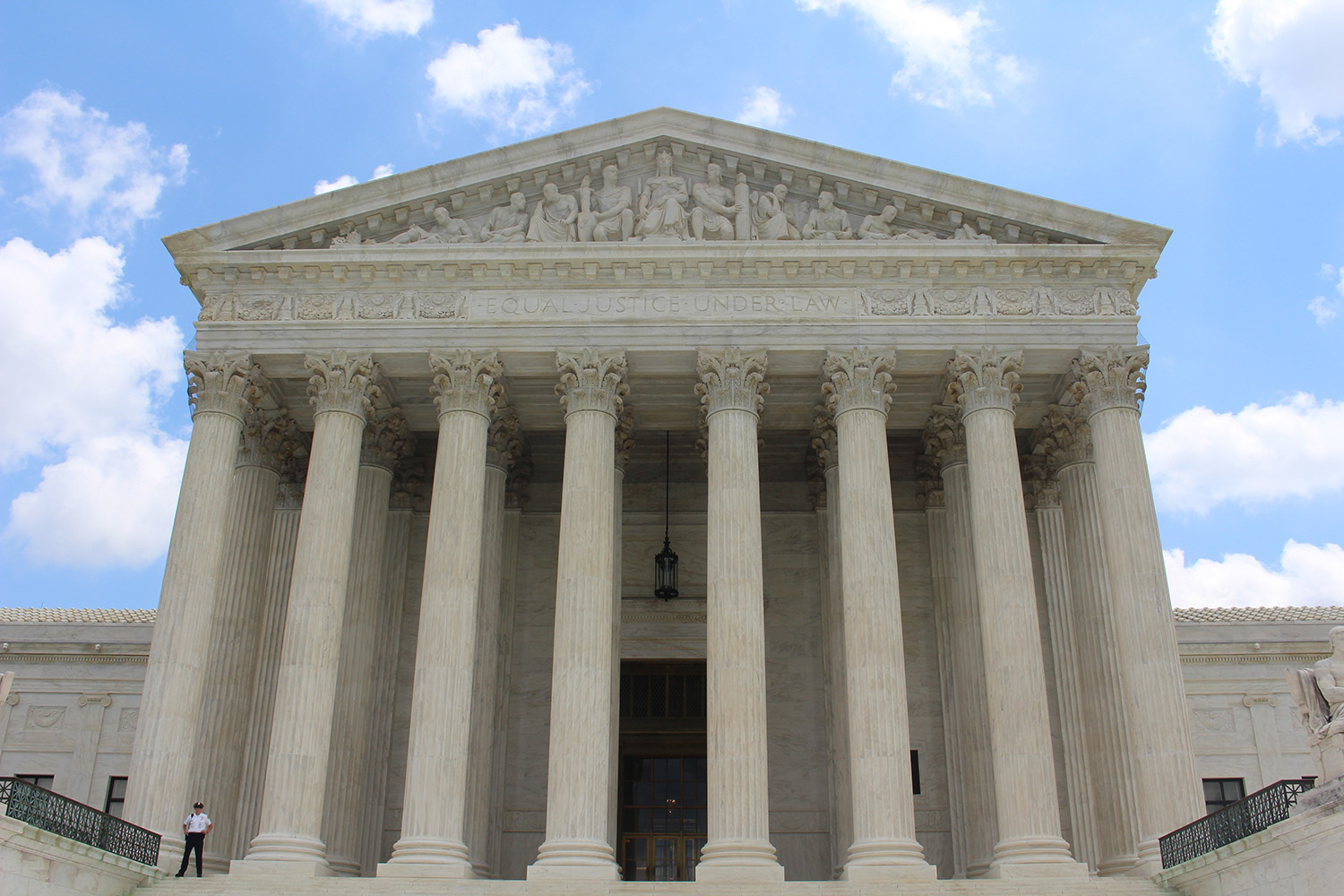 Accessibility Information
Persons with disabilities who need accommodations or have questions about access may contact the program sponsoring the event, as listed above.
Event Details
US Department of State will be holding an Info Session regarding:
Internships, Fellowships, and Careers Abroad with the U.S. Department of State 
The U.S. Department of State represents U.S. interests around the world.  The Department's employees, with their skills, character, and commitment to public service, are the backbone of America's diplomacy. Diplomat in Residence for the Northwest Micaela Schweitzer-Bluhm will talk with students about careers in the Foreign Service and about the U.S. Department of State's internship and fellowship programs. She will provide information on how you can apply for these different opportunities and join this dynamic team in a wide variety of student and career positions. A 23 year veteran of the U.S. Foreign Service, Micaela Schweitzer-Bluhm is the Diplomat in Residence for the Northwest. She most recently served as Deputy Chief of Mission at the U.S. Embassy in Skopje, North Macedonia.
Manage the Global Business of U.S. Diplomacy
 The U.S. Department of State employs over 77,000 employees around the world and operates over 270 diplomatic facilities of varying sizes and complexity.  To advance its mission as the Federal government's leading foreign affairs agency, working to shape and sustain a peaceful, prosperous, just, and democratic world, the U.S. Department of State seeks to hire global business managers.  Employees join the U.S. Department of State with diverse educational and cultural backgrounds, global perspectives, depth of knowledge, and technical skills, along with exceptional analytical and problem-solving abilities. You can contribute your different perspectives, life experiences, and innovative thinking as you collaborate with Foreign and Civil Service professionals and locally employed staff to support and advance U.S interests worldwide.
Join Diplomat in Residence for the Northwest, Micaela Schweitzer-Bluhm for a discussion about business-related career opportunities as a Foreign Service Officer (Management) or Foreign Service Specialist (HR, Finance, Operations) with the U.S. Department of State and about internship and fellowship opportunities for students. Visit careers.state.gov to learn more.