Event date
Thursday, October 22, 2020 -

12:30pm

to

1:45pm
Location
Zoom
Who's invited
Campus Community and Public
Contact
Dr. Cueponcaxochitl M. Sandoval
Phone
(209) 667-3258
Email
csandoval27@csustan.edu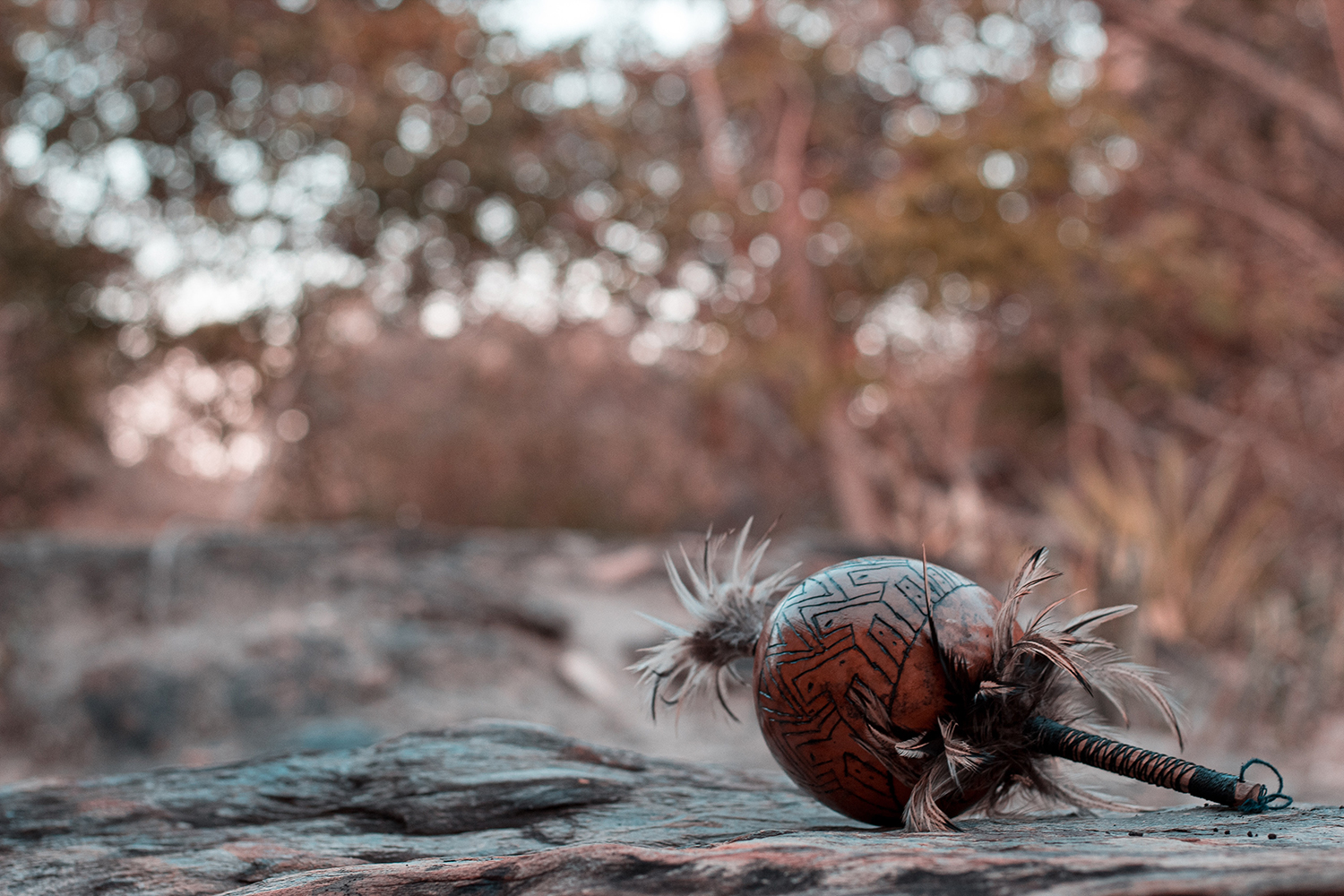 Accessibility Information
Persons with disabilities who need accommodations or have questions about access may contact the program sponsoring the event, as listed above.
Event Details
Citlalli Citlalmina Anahuac is a historian, poet, activist who does public speaking, poetry readings, and creates content that helps inspire and empower our community! She is available for interviews, workshops, and lectures. She has an M.A. and B.A. in History, focusing on Mexican Indigenous history and works with various collectives to further indigenous knowledge. She has over twenty years of experience working to radicalize and decolonize herself and communities. She uses social media as a platform to express her views as an unapologetic brown woman, known as Mexican, who will go above and beyond to teach, share, and celebrate her identity, history, and heritage. Her work comes from a mixture of 23 years of activism and self-education with recent studies in academia.
She completed her community college teaching internship with Los Angeles Community College District (LACCD)  in 2019 and is now officially working to fulfill one of her dreams: to teach history or Ethnic Studies at a local community college. She is currently working on finishing her second poetry book that she hopes to release by the end 2020. Her passion to democratize education has recently inspired her to offer free courses on youtube. She has taught  a free 10 week E-DECOLONIZE course on Youtube for free through her channel MEXICAN EXCELLENCE, Fridays at 7pm PST. As an activist, she is able to provide a great balance between collective teachings and academic approaches.
Reclaiming Our Narrative: Disrupting Conquest in Modern Colonial Identities
This workshop aims to disrupt the creation of colonial identities that have been constructed to repress the demographic,cultural, and financial power of a mass number of diverse Indigenous people who have been categorized as Hispanic, Latino, Raza, and Mestizo.
We will re-visit the way colonial governments have used ethnic markers to control the white supremacist economic dominance. As an example, we will investigate the colonial foundation of México and demonstrate how the government has driven a Euro-centric model of culture and government to forge a national identity that dilutes the Indigenous presence and power. We will also critique the American marketing schemes associated with the creation of a homogenous "latino" identity that flattens the rich and diverse populations that have long been repressed and underrepresented in all aspects of national projects and efforts. Lastly, we will learn of different approaches to reclaiming our distinct and diverse identities by participating in oral traditions, archival research, and family records.