Event date
Wednesday, September 30, 2020 -

10:00am

to

11:00am
Location
Adobe Connect
Who's invited
Faculty & Staff
Contact
Kassidy Liles
Phone
(209) 667-3299
Email
kliles@csustan.edu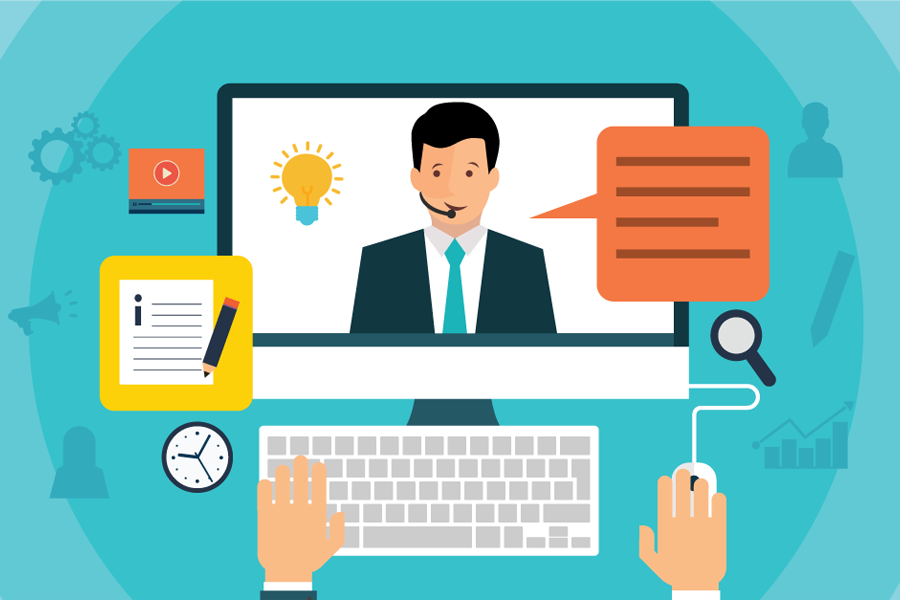 Accessibility Information
Persons with disabilities who need accommodations or have questions about access may contact the program sponsoring the event, as listed above.
Event Details
CSU's Got Talent presents: Indistractable: How to Control Your Attention and Choose Life
Presented by: Nir Eyal, MBA, Author, Speaker, and Thought Leader
What could you accomplish if you knew how to improve concentration and overcome distractions? What if you had the power to stay focused and become "indistractable?" Nir Eyal reveals the hidden psychology driving us to distraction. He describes why solving the problem is not as simple as swearing off our devices. In this session, based on his book, Indistractable, he reveals the key to getting the best out of technology, without letting it get the best of us. Inside, Eyal overturns conventional wisdom and describes: Why distraction at work is a symptom of a dysfunctional company culture – and how to fix it. What really drives human behavior, and why "time management is pain management". Empowering and optimistic, Indistractable provides practical, novel techniques to control your time and attention – helping you live the life you really want.
No Registration Required. Please join as a "Guest" and then type in your CAMPUS/Your Full Name (i.e CSULB/Steven Spielberg).