Event date
Tuesday, October 20, 2020 -

10:00am

to

11:00am
Location
Adobe Connect
Who's invited
Faculty and Staff Only
Contact
Kassidy Liles
Phone
(209) 667-3299
Email
kliles@csustan.edu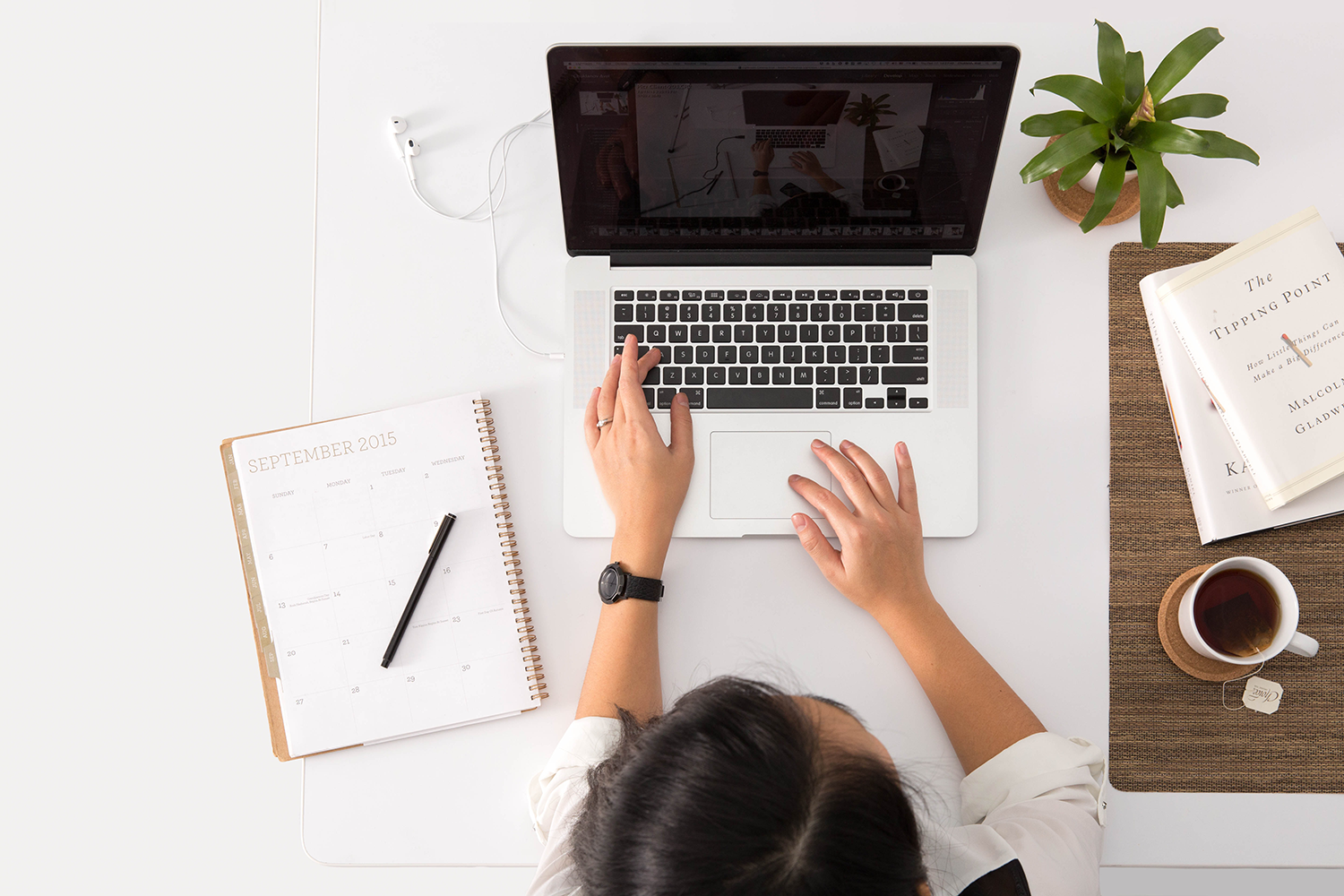 Accessibility Information
Persons with disabilities who need accommodations or have questions about access may contact the program sponsoring the event, as listed above.
Event Details
CSU's Got Talent Webcast: How to Be Happy at Work: The Power of Purpose, Hope, and Friendships
Presented by: Annie McKee, Ph.D., Senior Fellow, Best-selling Author, Speaker, and Advisor
Dr. Annie McKee will present a compelling argument for why happiness at work is good for us—and for our companies—too. Her presentation is backed by solid research and is profoundly practical as well. Participants will gain new insights about how to use emotional intelligence to be better colleagues and managers, and how to build a positive culture in their teams.  She will share techniques to take charge of your own happiness at work, find deeper meaning in what you do, focus on hope for the future, and build better, stronger relationships in the workplace.
No Registration Required. Please join as a "Guest" and type in your CAMPUS/Your Full Name (for example: CSU Stanislaus/Steven Spielberg).