Event date
Tuesday, September 8, 2020 -

1:00pm

to

2:00pm
Location
Zoom
Who's invited
Campus Community
Contact
Dr. Aletha M. Harven
Phone
(209) 667-3504
Email
aharven@csustan.edu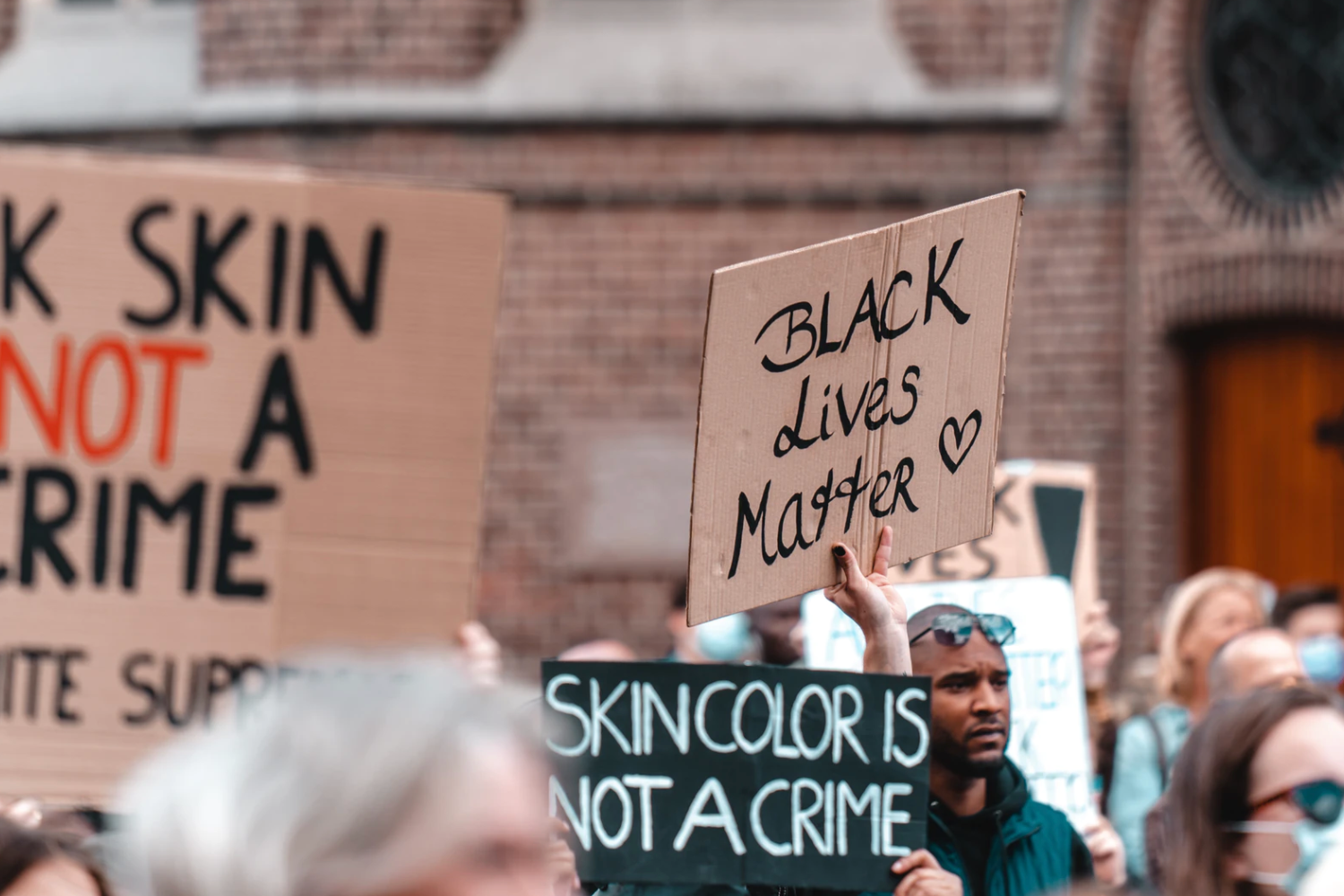 Accessibility Information
Persons with disabilities who need accommodations or have questions about access may contact the program sponsoring the event, as listed above.
Event Details
Confronting Anti-Black Racism on Campus: Q & A with Dr. Harven
Dr. Aletha M. Harven, Professor of Psychology, will lead attendees in exploring, understanding, and effectively confronting anti-Black racism on our college campus. This session is open to the campus community, where attendees are encouraged to bring their questions for Dr. Harven to address.
Note: On August 12th & 13th, Dr. Harven organized and hosted a 2-Day Professional Development training titled, "Confronting Anti-Black Racism on College Campuses." The training provided critical information on various aspects of anti-Black racism, where notable scholars empowered attendees with strategies for confronting it. Recorded sessions will be available to view in conjunction with this session.
This event will be recorded.