Event date
Monday, March 11, 2019 - 11:30am
Location
Diversity Center, Library 201
Who's invited
Campus Community (Students, Faculty & Staff)
Contact
Marvin Williams
Email
mewilliams@csustan.edu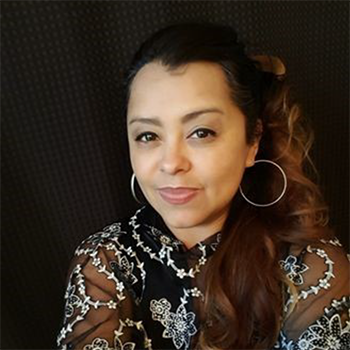 ​Disability is a fact of life for millions of people, still many of us don't know what it's like to navigate our society with a disability.
Join Dr. Meggan Jordan of Sociology as she talks with our speaker, Angelica S. Martinez, MSW ('07,'13), about her experiences as a deaf woman living and working in the Central Valley.
If you need special accomodations, please contact DRS via email at drs@csustan.edu or call (209) 667-3159.