Event date
Wednesday, March 28, 2018 - 7:30pm
Location
Snider Recital Hall
Contact
CAHSS
Phone
(209) 667-3958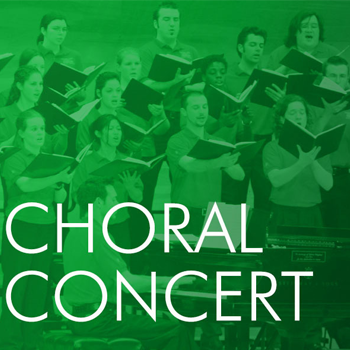 Tickets can be purchased online or at our box office during specified hours. Faculty, Staff and Student ticket holders are required to present Warrior Card or student ID at the door. To find out more information please call 209-667-3958.
$12 General, $8 Students, Faculty/Staff and Seniors
G.E. Concert Credit Given: Yes
Map & Location
View building 6a on campus map. 
Parking in lot 3 is free beginning 1 hour prior to the event.