Event date
Thursday, November 7, 2019 - 3:00pm
Location
Faculty Development Center, Room 103
Who's invited
Faculty & Students
Contact
Horacio Ferriz
Email
hferriz@csustan.edu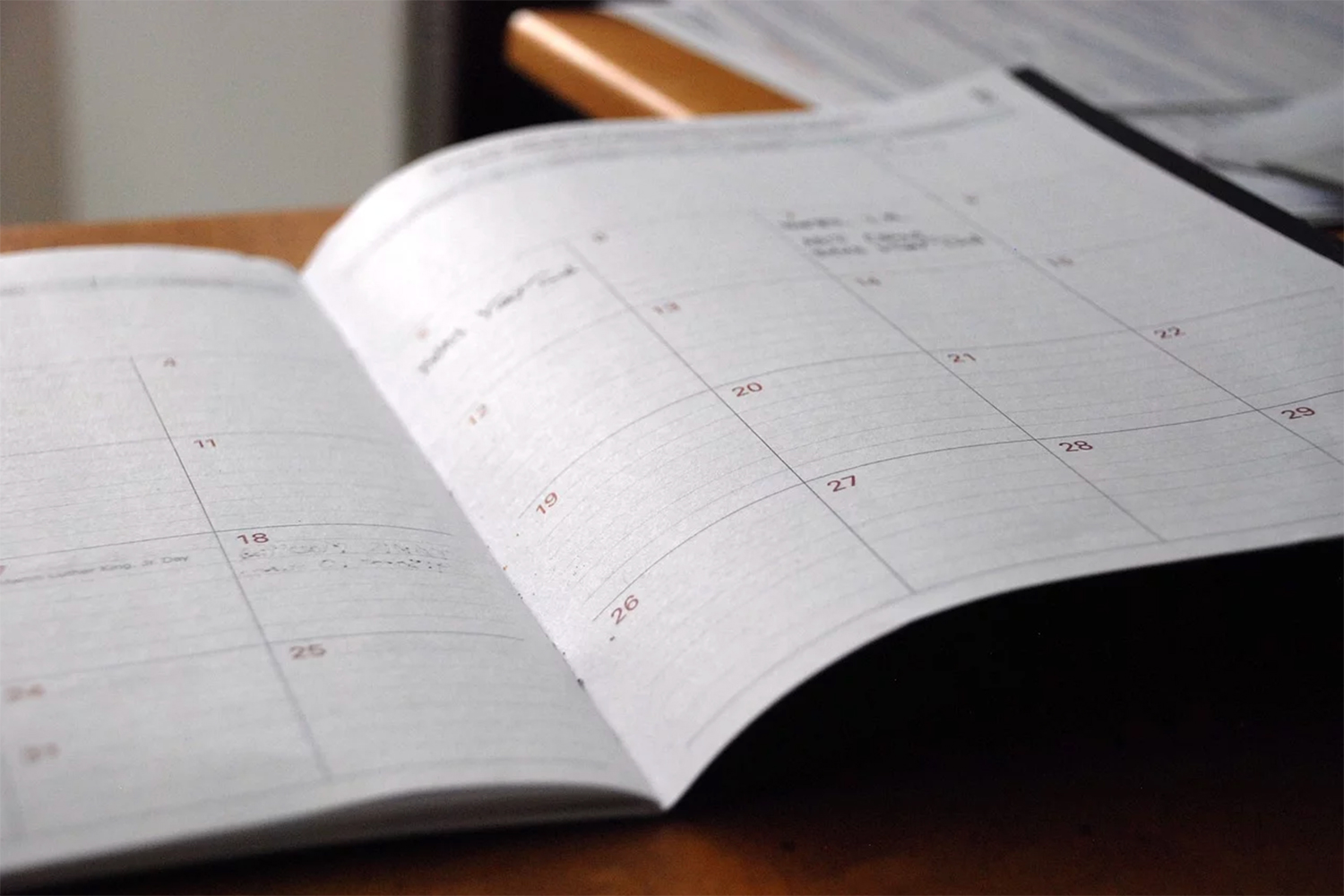 Guest Speakers
Jodi Axelson – UC Berkeley
Daniel Sanchez – UC Berkeley
Tree mortality in the Sierra Nevada and throughout California is something we should all be aware of, and Jodi Axelson and Daniel Sanchez are at the cutting edge in the search for possible solutions to the problem. The guest lecturers will present action alternatives to cope with California tree mortality.
---
Event Accommodations
Persons with disabilities who anticipate needing special accommodations or who have questions about physical access may email hferriz@csustan.edu or call (209) 667-3874 in advance of the event.
---
About the Speakers
Dr. Jodi N. Axelson
Assistant Cooperative Extension Specialist
UC Berkeley
Dr. Axelson's research interests/specializations include forest health, disturbance and recovery, insect outbreaks, forest management/forestry, ecology, forest entomology, dendrochronology and wood anatomy.
"My research is broadly focused on forest-insect dynamics across temporal and spatial scales. I am interested in the interaction between insect disturbances, climate and vegetation management; insect outbreaks and ecosystem recovery; and management strategies that maintain and/or enhance resilience. By employing inter-disciplinary applied research drawing from the fields of forestry, entomology, forest ecology, dendrochronology, and wood anatomy my goal is to underscore the forest conditions that need to be maintained in order for existing ecosystems to persist over long time frames, and adapt in the face of uncertainty."
Dr. Daniel Sanchez
Environmental Engineer
UC Berkeley
Daniel L. Sanchez is an engineer and energy systems analyst studying the commercialization and deployment of energy technologies that remove CO2 from the atmosphere. Dr. Sanchez's work and engagement span the academic, non-governmental, and governmental sectors. As an Assistant Cooperative Extension Specialist, he runs the Carbon Removal Lab, which aims to commercialize sustainable negative emissions technologies, and supports outreach to policymakers and technologists in California and across the United States. Prior to joining the faculty of UC Berkeley, Daniel was an AAAS Congressional Science and Engineering Fellow serving in the Office of Senator Michael Bennet (D-CO). He has previously held positions with the Advanced Research Projects Agency-Energy, Green for All, and the California Public Utilities Commission.