Event date
Monday, June 17, 2019 - 6:00pm
Location
Educational Services Building, Room 24
Who's invited
Open to public
Contact
John Sumser
Email
jsumser@csustan.edu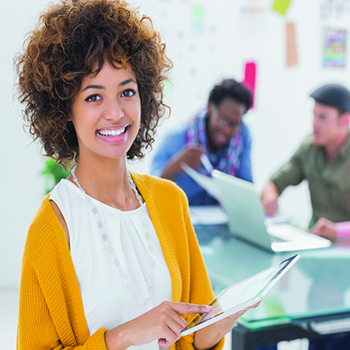 The Bachelor of Arts in Social Sciences (BASS) program is an interdepartmental degree program consisting of courses in the following disciplines: sociology, communications, & political science. The entire degree program is designed to be completed within 17 months. Additional instruction, interactive classroom discussions, and self-paced assignments also occur online throughout each course.
Location
Educational Services Building - See building #10 on maps
---
Event Accommodations
Persons with disabilities who anticipate needing special accommodations or who have questions about physical access may email jsumser@csustan.edu in advance of the event.