Event date
Wednesday, November 6, 2019 -

12:00pm

to

2:00pm
Location
South Dining
RSVP by
Who's invited
Faculty Only
Contact
Mikaela Tosta
Phone
(209) 667-3047
Email
mtosta@csustan.edu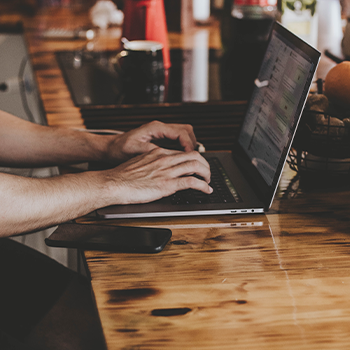 ​Sponsored by the Office of Academic Technology
Welcome to a short panel discussion led by your fellow faculty colleagues, Veronica Dawson, Rachel Grimshaw, Jon McFarland, and Karen Zandarski on best practices on the followings:
How they are using Canvas for teaching and student learning, the why's, their preferences, and how the critical selection of LMS augments their pedagogical teaching and student learning in and out of the classroom context.
This will also be followed by a brief demo on the new Blackboard Ultra followed by a summary of data gathered on Blackboard vs. Canvas pilot project over the last two years.
The event will be recorded for those who are unable to attend!
The more the merrier, however, space is limited! Lunch will be provided, please RSVP to Mikaela Tosta by October 31st.
Event Accommodations
​Persons with disabilities who anticipate needing special accommodations or who have questions about physical access may email mtosta@csustan.edu or call (209) 667-3047 in advance of the event.