Event date
Friday, October 16, 2020 -

5:00pm

to

6:00pm
Location
Facebook and YouTube
Who's invited
Campus Community and Public
Contact
Kellie Gratigny
Phone
(209) 667-3079
Email
kgratigny@csustan.edu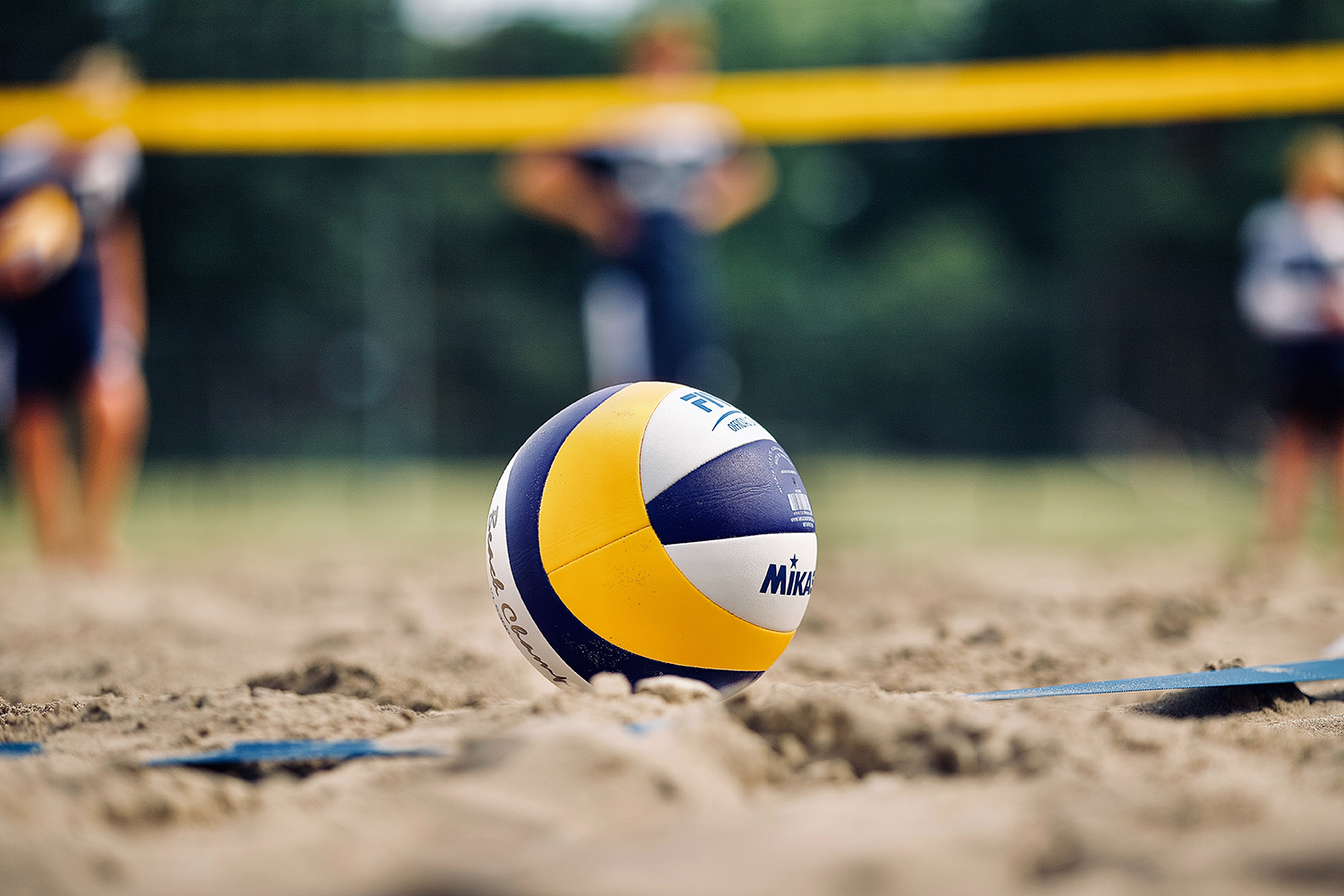 Accessibility Information
Persons with disabilities who need accommodations or have questions about access may contact the program sponsoring the event, as listed above.
Event Details
Last year on October 5, 2019, the Warrior Volleyball team improved to their program best of 10-4 when they beat Sonoma State. This was a huge milestone for the program so now it is time to relive this moment! This Friday, October 16, watch the Warrior Replay of that exact game at 5 p.m. when the Warriors took down the Seawolves!
Tune in on the Warrior Athletics Facebook and YouTube channel.  
Warrior Replay Fridays
10/16  Volleyball                    Improves to Program Best 10-4 After Win Over Sonoma State (10/5/19)
10/23  Women's Basketball   Scores 102 Points On San Francisco State (2/15/20) *
10/30  Men's Basketball        Davis Becomes Assists Leader In Win Against SF State (2/15/20) *
11/6    Baseball                      Pounds Cal State Monterey Bay in 9-0 Shutout (2/28/20) *
11/13  Softball                        Upset No. 23 Cal State Dominguez Hills (3/6/20)
11/20  Women's Soccer         Posts CCAA First Round Win over Cal State Dominguez Hills (11/12/19)
11/27  Volleyball                    Spikes Cal State East Bay to Earn CCAA Tourney Berth (11/5/19)
12/4    Men's Basketball        Wins Another Tight Battle Against Cal State East Bay (1/25/20) *
12/11  Women's Basketball   Snags CCAA First Round Win at Cal Poly Pomona (3/3/20) *
12/18  Baseball                      Dominates Cal State L.A. in 8-1 Win (3/6/20) *
*Partners with Blue Chip Broadcasting