Event Date                                                                                              Contact
Friday, February 21, 2020                                                                        Mary Roaf
(12:30 pm - 1:30 pm)
Location                                                                                                 Email
Stanislaus State                                                                                      Mroaf@csustan.edu
Divertsity Center (LX 7)                                       
Who's invited                                                                                         Parking Available
Open to Public                                                                                         Unavaliable, visit UPD page for                                                                                                                         daily parking pass.
Event Accommodations
Persons with disabilities who anticipate needing special accommodations or who have questions about physical access may email cafllejemeyer@csustan.edu or call (209) 667-3127 in advance of the event.
---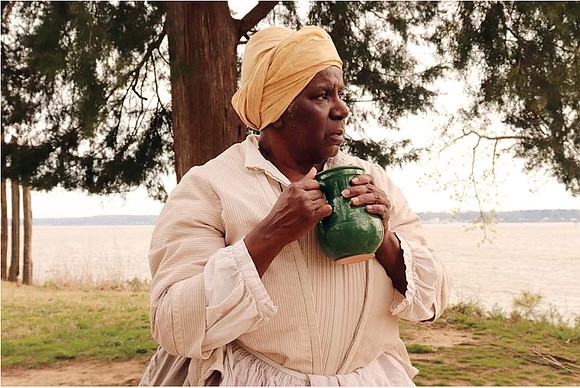 The Second Annual Black Powers Matter event is proud to host Valerie Holmes', an actress who narrates Angela's story at colonial Jamestown. Angela's Story is based on Valerie's exploration and research of the pre-enslavement, Middle Passage journey, and enslavement of one of the first kidnapped Africans brought to mainland North America in 1619. This hour-long event includes Valerie's narrating of Angela's story, describing the process by which she crafted the narrative, and a question and answer period.